Apple Price Guide: Last minute holiday shipping cutoffs and shipping upgrades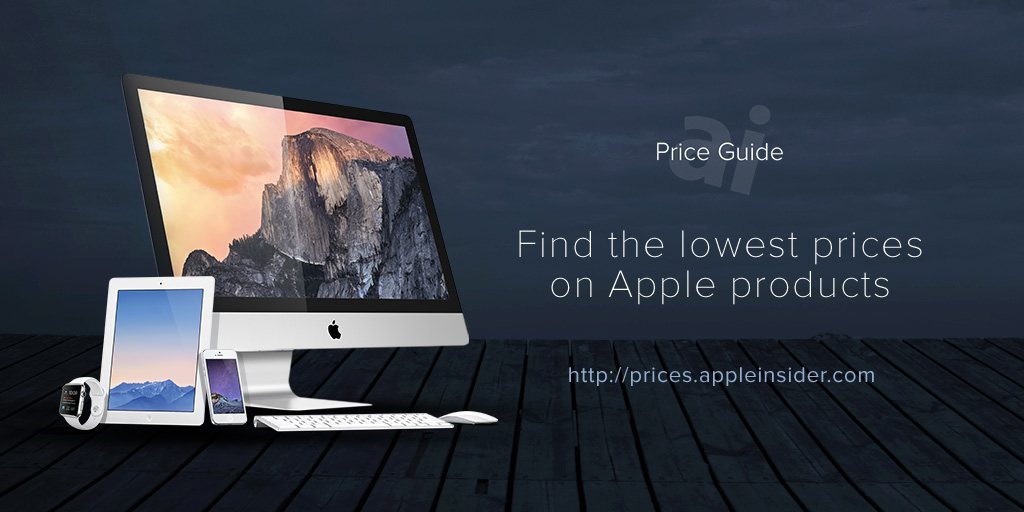 With Christmas Eve just one week away, AppleInsider's Price Guide partners have set firm deadlines for when online shoppers can order and still expect their gifts to arrive on time for friends and family. Here's a quick guide to shipping cutoffs and last-minute shipping upgrades.
B&H Photo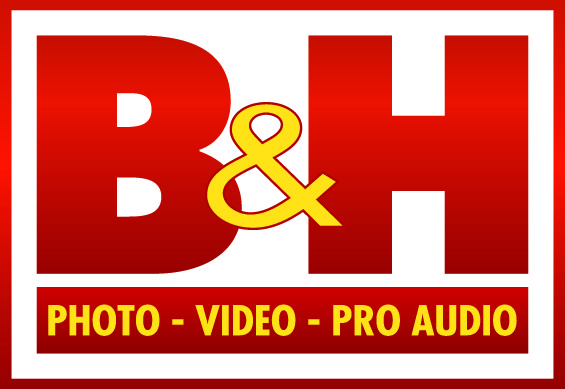 For all other items, B&H is offering free expedited shipping in the continental U.S. for most orders over $49. Much like Adorama (below), the company has one-, two-, and three-day delivery zones, with one-day deliveries being limited to a handful of states around its New York basecamp.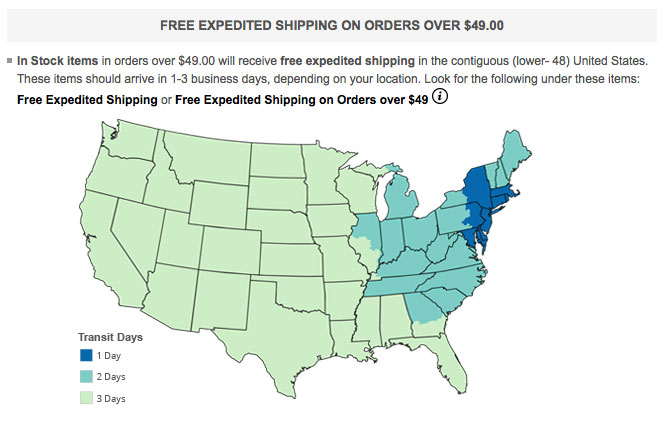 Adorama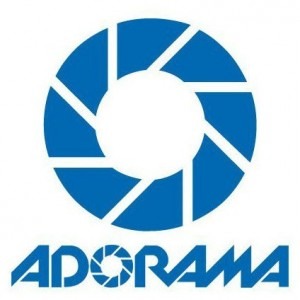 For other orders, Super Saver shipping is unfortunately no longer an option for Christmas, Standard shipping is still practical for U.S. states within Adorama's one- and two-day zones, such as New York, Michigan, Tennessee, Ohio, and parts of Illinois, Kentucky, and Georgia. In two-day zones people can order as late as Dec. 21 at 7 p.m., while one-day zones extend the deadline to Dec. 22 at 4 p.m. Adorama also offers Same Day Delivery in its home base of Manhattan.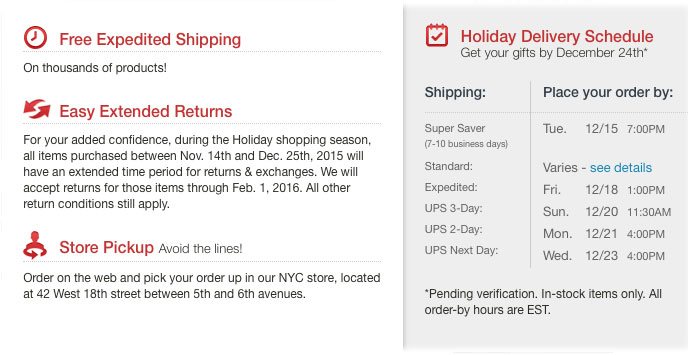 Those willing to pay extra always have an option with upgraded UPS delivery. Three-day shipping for Christmas cuts off on Dec. 20 at 11:30 a.m., while the two-day option lets people wait until Dec. 21 at 4 p.m. Next-day shipping pushes things to the limit — as late as Dec. 23 at 4 p.m — and will always be available until this time.
Amazon

Amazon's Standard shipping deadline is Friday, Dec. 18, but people choosing two-day shipping can order by Dec. 22. One-day deliveries have until Dec. 23.
Amazon offers same-day shipping on orders over $35, but only for a limited range of products and within a limited number of U.S. cities, such as Boston, New York City, San Francisco, and Seattle. Where the option is available, orders must be placed before noon on Dec. 24 to be delivered by 9 p.m.
For Amazon Prime members, the following shipping schedule applies: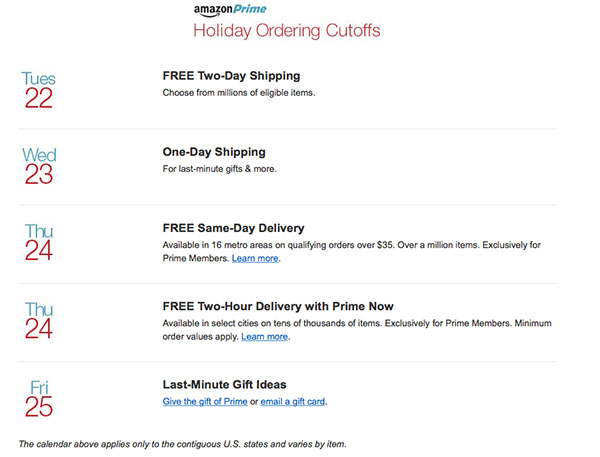 MacMall

Ground shipping is still a possibility for some MacMall customers. For people in mountain states or parts of California, the deadline is 5 p.m. this Friday. For the east coast and the midwest the line shifts to Dec. 21, and in Tennessee, Arkansas, Mississippi, and Louisiana, it extends to Dec. 22.
That Dec. 22 date applies also applies for two-day delivery anywhere in the U.S. People willing to overnight a package can order from anywhere on Dec. 23, but again, only before 5 in the evening. See MacMall's full shipping schedule here.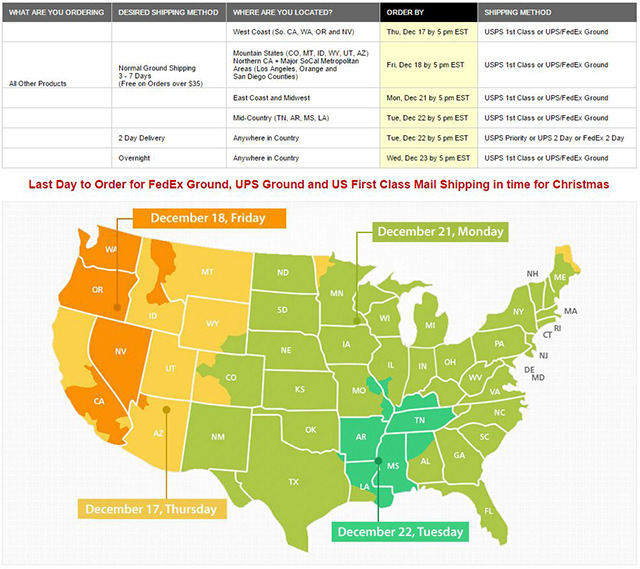 Abt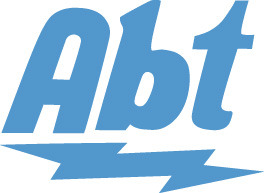 According to Abt's schedule, Standard shipping is only an option until 2:45 p.m. Central time on Dec. 21, and even then only for Americans in the midwest.
People choosing three-day shipping must order no later than this Friday, but two-day shipping or local delivery (in some regions in and around Chicago) runs until Dec. 21. Next-day U.S. shipping can be paid for through Dec. 23.
Best Buy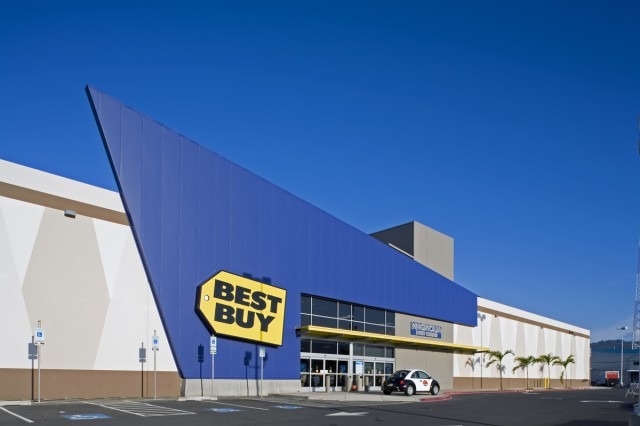 Buyers now have until 10:30 a.m. Central time on Dec. 22 to use free two-day shipping. Those willing to spend on Express one-day shipping, though, have until 10:30 on Dec. 23. Some products may not qualify for either option.
Staples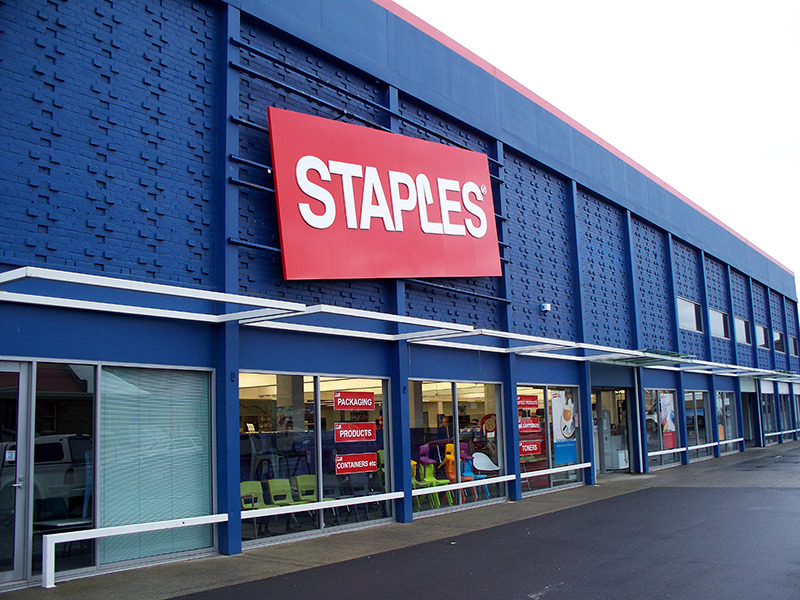 The office supply chain isn't offering any specific holiday shipping windows. Instead online delivery times vary from product to product, although the company cautions that it won't deliver on Christmas itself.
Year's Best Pricing on all of Apple's Top 2015 Macs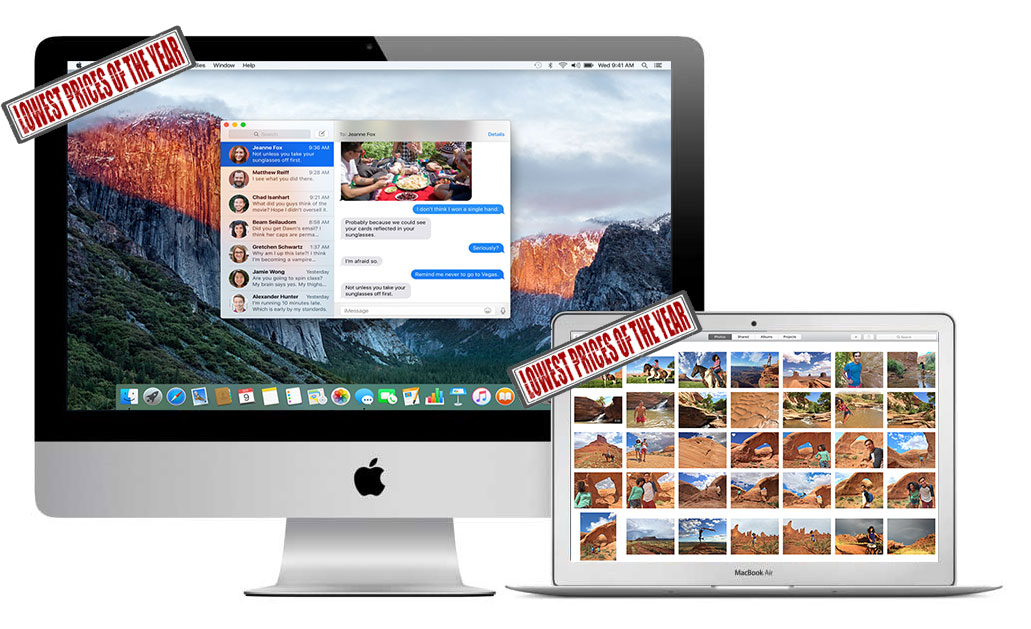 AppleInsider this week is wrapping up its holiday deals with the the deepest instant discounts ever on Apple's Most Popular 2015 Macs, including a 13" MacBook Air with AppleCare for $999, a 21.5" iMac with HD display for $949, 15" MacBook Pros for $1,699, 13" MacBook Airs for $849, and the lowest prices ever on 13" MacBook Pros with AppleCare and iMac 5Ks ($250-$400 off). Plus free 2 Day Air shipping and no tax in 48 states, while stock lasts.