Wi-Fi Alliance vets 802.11ah 'HaLow' standard with almost double current range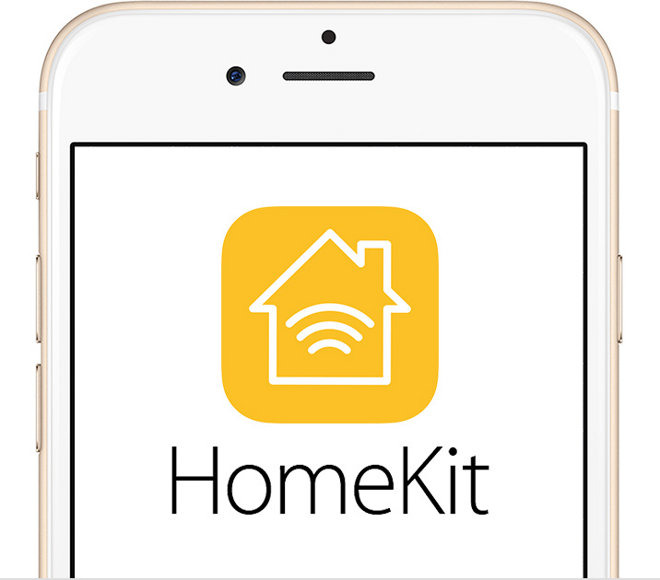 A new Wi-Fi standard — officially dubbed 802.11ah "HaLow" by the Wi-Fi Alliance — could potentially improve the practicality of home automation platforms, including Apple's HomeKit.
HaLow devices will operate on the unlicensed 900 megahertz band, which is said to offer almost twice the range of standard 2.4 gigahertz Wi-Fi connections, according to the Alliance. The group is a coalition of companies that works to establish Wi-Fi standards.
HaLow should also be better at penetrating through walls and other interfering materials, and moreover require less power from supporting devices, important not just for the home automation market but other categories like cars and wearables.
To get around power issues, a number of "smart" home accessories use Bluetooth instead of Wi-Fi. Bluetooth offers comparatively little bandwidth however, and indeed this is one reason why HomeKit has stalled as a platform until recently. The high levels of encryption mandated by Apple mean that Bluetooth-based HomeKit accessories can suffer intolerable amounts of lag.
In theory the standard could also be adopted by Apple's own electronics, the Apple Watch being an ideal candidate. The first-generation Watch connects to 2.4-gigahertz 802.11n Wi-Fi networks, but normally depends on a Bluetooth tether to a paired iPhone.
There's no indication yet of when the first 802.11ah devices might begin to hit retail.