Another rumor claims 'iPhone 7' will drop headphone jack, gain waterproofing & wireless charging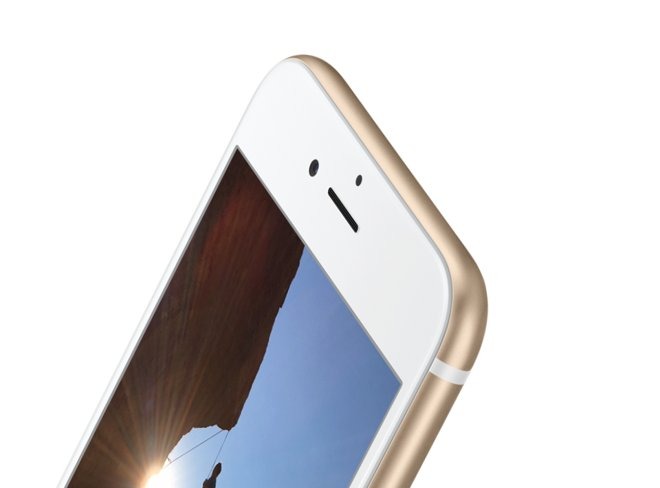 Apple is indeed planning to remove the headphone jack from next-generation iPhones, but will "very likely" be adding features like wireless charging and a waterproof chassis, a new report claimed on Thursday.
The company is collaborating with its usual audio chip supplier, Cirrus Logic, to adapt technology for use with the iPhone's Lightning port, a source told Fast Company. The phone will also allegedly employ new noise-canceling technology from Wolfson Microelectronics, a firm bought by Cirrus in 2014.
Software for the cancelation feature will reportedly be included in headphones as well as the iPhone itself. Third parties wanting to make supporting headphones will have to pay for a license.
The source suggests that people wanting Apple-made noise-canceling headphones won't get them out of the box, but will probably have to buy them separately, possibly from the company's Beats division.
Sacrificing the headphone jack will allow Apple to make the new iPhone even thinner, the person said.
As for wireless charging, Apple allegedly considered the feature for two previous iPhones, but may now be finally ready to implement it. The source didn't say whether Apple would conform to industry standards — which would allow people to use existing chargers — or force people to buy into a new proprietary format.
Apple could potentially pull either wireless charging or waterproofing out of the final design, the source cautioned, adding that it will be months before the new iPhone enters production.
The report appears to back recent rumors while also expanding on them with word of wireless charging and native noise cancellation. Wireless charging is a common feature on many high-end Android phones, but Apple has so far stayed out of the space for reasons unknown.