Software bug shuts down Nest thermostats, turns off heating for unlucky customers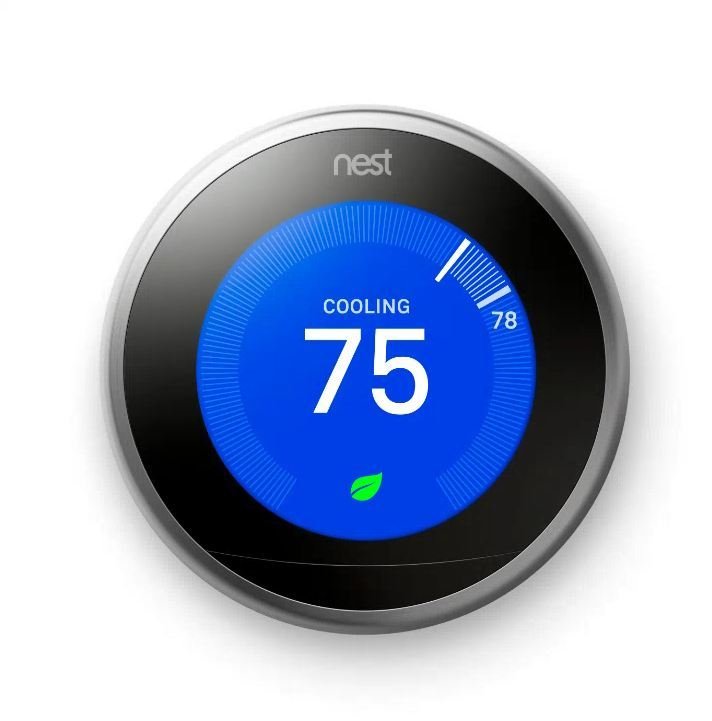 A buggy software update has caused many users of Nest's smart thermostat to wake up in the cold in recent days, as the devices have been found to quickly drain their batteries and shut down, leaving heating and cooling systems offline.
"We had a bug that was introduced in the software update that didn't show up for about two weeks," Nest co-founder Matt Rogers told Nick Bilton of the New York Times, who experienced the snafu firsthand. Issues began to crop up earlier this month, when customers found their HVAC systems unresponsive.
For users, fixing the problem — Nest says 99.5 percent of its customers are back online — means rebooting their now-dead thermostat, which is easier said than done. Nest's support site details a nine-step process that requires removing the device from the wall, connecting it to auxiliary power, and performing a series of incantations.
Alternatively, the Times notes that Nest has offered to send an electrician to help any customers who can't solve the problem on their own.
This is the latest in a string of problems for Nest in the years since Tony Fadell sold the firm to Google. The company's Protect smoke and carbon monoxide alarm, for instance, met with widespread user dissatisfaction and was eventually pulled from the market temporarily over safety concerns.