AppleInsider podcast interviews iMovie creator Glenn Reid about Steve Jobs, Internet-connected laundry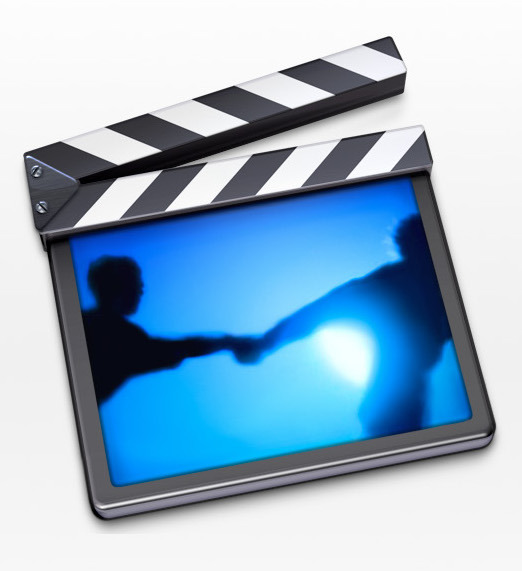 This week, the AppleInsider podcast interviews Glenn Reid, former employee at Apple and NeXT, and now CEO of Marathon Laundry. Reid talks about leading development of iMovie and iPhoto versions 1 through 4, and what he's been up to since.
AppleInsider's Victor Marks spoke with Reid, who shared with us what it takes to ship a product, some reflections on Steve Jobs and Randy Ubillos, why the way we launder our clothes is stupid, and why the man who quit working for Steve Jobs three times is the right person to fix it.

Listen to the embedded SoundCloud feed below:
Victor Marks and Glenn Reid chat about:
What it is to be a 'product person'
What it takes to ship a product
Working on iMovie 1
The Digital Hub strategy
Laundry machines and why they suck
Internet of Things