Early reviews peg Samsung's Galaxy S7 as a serious contender for best smartphone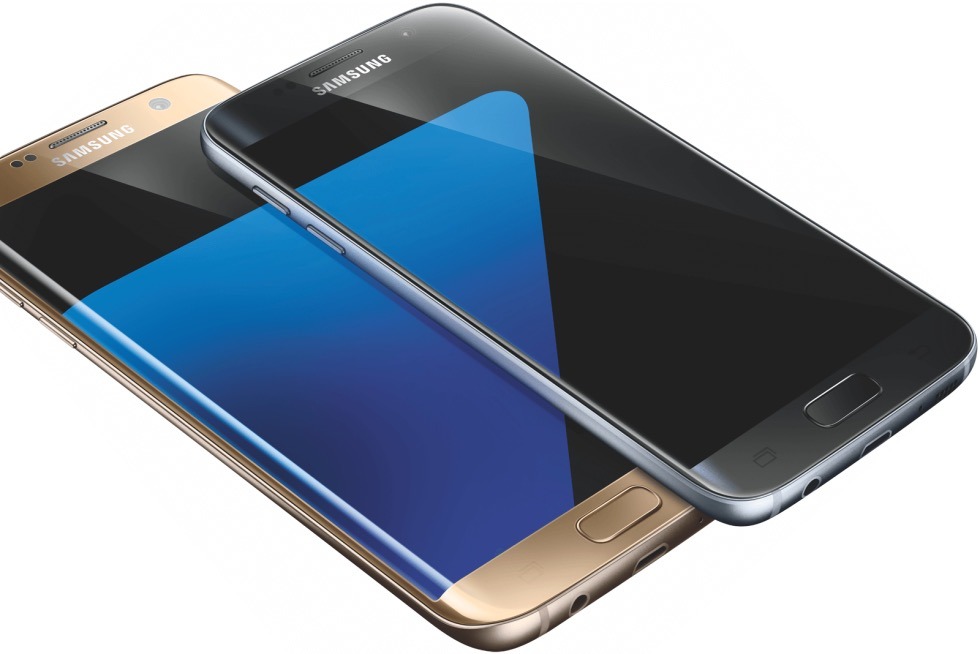 Two generations into its campaign to push Apple and the iPhone in the premium smartphone segment, Samsung seems to have hit on a winning formula — though the software could still use some work.
Baig compares the Galaxy and iPhone lineups to Pepsi and Coke, and found Samsung's model to be winning the challenge. He praised the S7's industrial design, though found that the shiny new back was too prone to showing smudges and fingerprints.
Most components received high marks, including the display, camera, and battery. Baig wished for USB-C, however, as well as a removable batteyr.
Until Apple releases its next major iPhone update, Baig says, Samsung has "the extra fizz."
Seifert's take was much the same, including a minor complaint about the device's slippery rear finish. He especially liked the displays, calling out the S7 Edge's design that packs a large screen in a smaller overall package.
One area where Samsung falters, Seifert believes, is in software. Samsung includes too many default apps, while carrier bloatware — in this case, from Verizon — adds an additional 13 apps. He also found the interactive Edge features a bit buggy; in his words, "mostly a gimmick" that he "turned...off after a few days."
Seifert scored the S7 at 8.8 and the S7 Edge at 9.1 overall. The latter just..edges..out the iPhone 6s Plus, which garnered a 9.0 last year.
Geoffrey A. Fowler, Wall Street Journal
Fowler calls the S7 "head of the smartphone class," continuing the overall effusive praise for its hardware. The camera garnered extra praise, with Fowler saying that it handily beat his iPhone 6s Plus in side-by-side comparisons.
He did wish for more wiz-bang features, however, like USB-C or a Samsung take on Apple's 3D Touch.
On the software side, Fowler actually enjoyed many of Samsung's built-in apps, though — unlike other reviewers — he did fault the battery life.
According to Segan, Samsung's best trick was packing a larger display into an overall smaller shell than its competitors. He particularly likes the AMOLED displays, saying both S7 models "put the iPhone 6s to shame."
Like Seifert, Segan panned the inclusion of so many Samsung and Verizon apps. The non-removable bloatware took just over 9 gigabytes of Segan's 32-gigabyte storage.
In all, Segan prefers the S7's hardware but "can't unequivocally recommend it instead of an iPhone, because of the apps and services that are exclusive to Apple phones."