Apple requests delay in NYC iPhone encryption case, citing FBI's efforts to unlock San Bernardino phone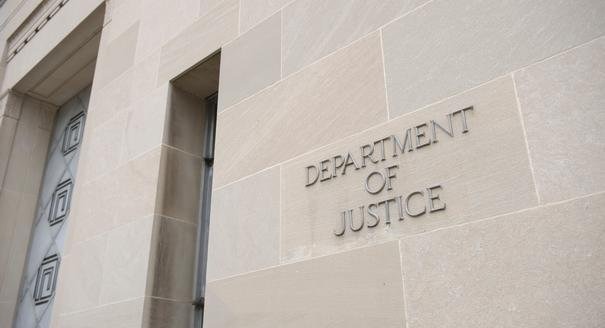 Apple on Thursday filed to extend the briefing schedule of a court case in New York regarding a passcode protected iPhone, saying proceedings should be delayed until the FBI reports on the viability of a potential encryption workaround in a tangentially related case in San Bernardino.
In a motion filed with the U.S. District Court for the Eastern District of New York, Apple asks the court stay proceedings until at least ten days after the Department of Justice submits a status report in the San Bernardino case so it can review new findings. The deadline in the California case is currently set for April 5.
On Monday the DOJ requested and received permission to vacate an evidentiary hearing in the San Bernardino action after an outside party came forward with a potential method to break into an iPhone 5c tied to terror suspect Syed Rizwan Farook. Federal prosecutors acknowledged the FBI would no longer require Apple's assistance if the workaround is deemed successful.
Since the FBI is asserting the All Writs Act to compel Apple's assistance in both cases, Apple suggests that the discovery of a viable iPhone hack in San Bernardino implies the government no longer needs its help in New York. The government needs to prove necessity in order to assert AWA in court.
"In the interim, both the Court and the parties lack sufficient information to determine the most appropriate way for this matter to proceed," Apple says. "Going forward without such information would be highly inefficient. Briefly staying the briefing schedule to allow these matters to crystalize is appropriate in light of the public importance of this issue."
Apple reminded the court that the FBI's application to compel in the New York case has been pending since October, and that the motion itself is not time sensitive as it applies to an iPhone whose owner has already pled guilty to drug charges.
The New York motion is the latest development in Apple's high-profile legal battle with the Justice Department over consumer device encryption. A contentious issue among tech industry elite and law enforcement agencies, Apple's resistance to government overtures to compel its assistance in federal court has sparked a wider debate on how best to balance personal privacy with national security.