Apple Supplier Responsibility 2016 Progress Report reveals 97% work-hour compliance, carbon emissions reductions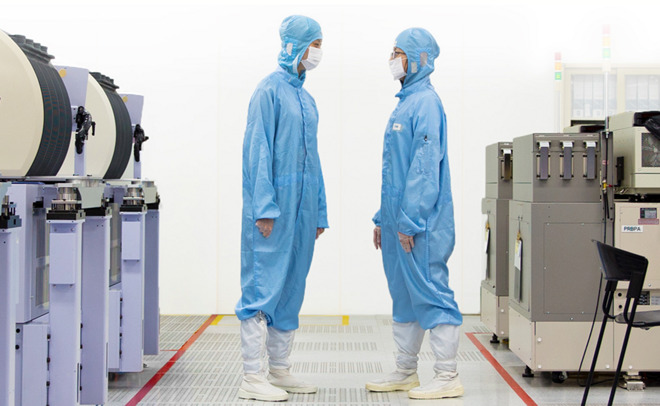 Apple's annual Supplier Responsibility Report reveals key facts about progress made with the company's partners in 2015, including an industry leading 97 percent work-hour compliance rate, and a massive reduction in carbon emissions.
Highlights from the report from Chief Operating Officer Jeff Williams kick off the 33-page document, published publicly on Wednesday. In it, Apple revealed that 97 percent of suppliers complied with its 60-hour workweek in 2015, a 5 percent increase from 2014.
According to Williams, such high levels of compliance are "virtually unheard of in our industry." He also boasted that the first year of Apple's energy efficiency program prevented more than 13,800 metric tons of carbon emissions.
"We're proud of the progress we've made so far," Williams wrote. "Yet even as you read this, Apple continues to address challenges throughout the supply chain. We are openly working with industry partners, governments, NGOs, and others who share our vision of improving lives and caring for the environment."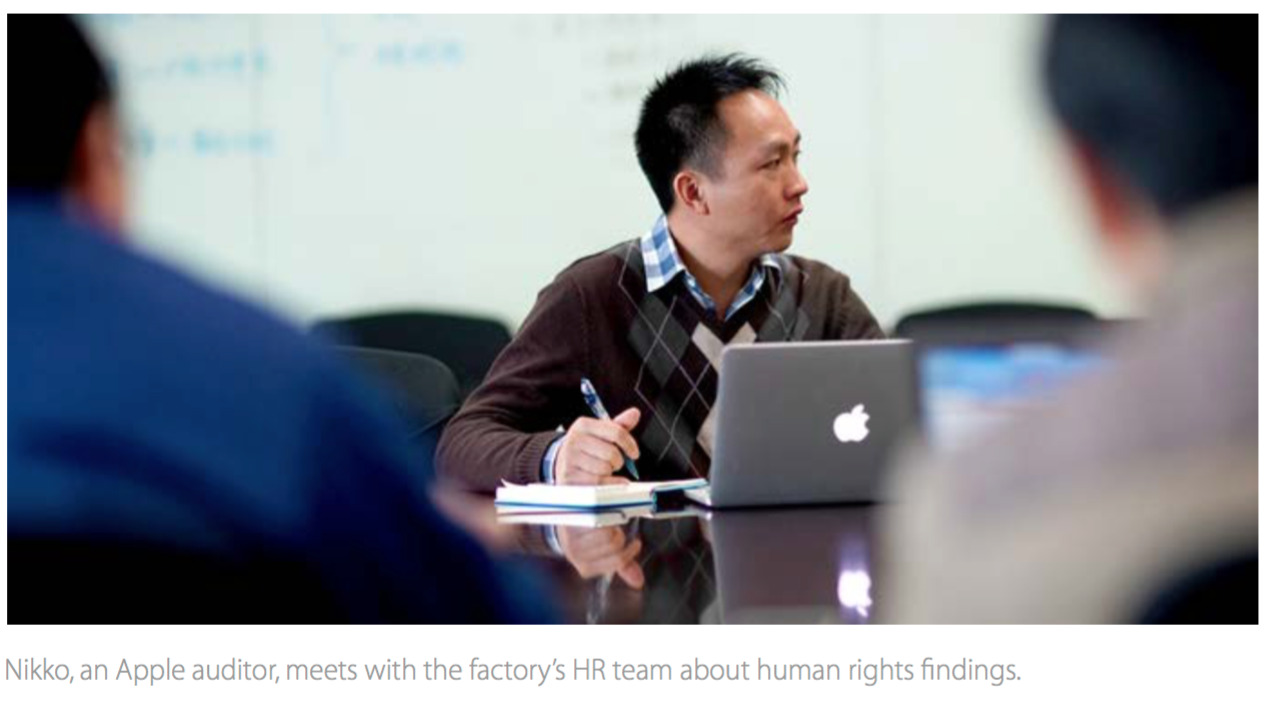 In assessing its supply chain, Apple conducted 21 unannounced audits last year, and 250 requests were closed for environment, safety, and labor cases. In all, 25,000 follow-up interviews were conducted to ensure there was no retaliation against workers for reporting unsafe or inappropriate working conditions.
In all, 640 audits were conducted in 2015, up from 633 in 2014.
The 2016 report includes a case study from Lens, a factory in Liuyang, China, where cover glass is produced for the iPhone, iPad and Apple Watch. Apple's first audits at the factory in 2010 discovered 57 labor and human rights, environment, and health and safety violations, including uncontrolled working hours, age discrimination, and substandard chemical and hazardous waste management.
An Apple-employed auditor was then dispatched to the facility to establish changes and address issues. Apple said the Lens team addressed all of its violations from the 2010 report and improved their audit score by 29 percent.
This year's supplier responsibility report arrived somewhat later than usual, having been published in February in years past.
Much more is available in the full report, embedded below: