FBI reportedly briefs senators on San Bernardino iPhone hack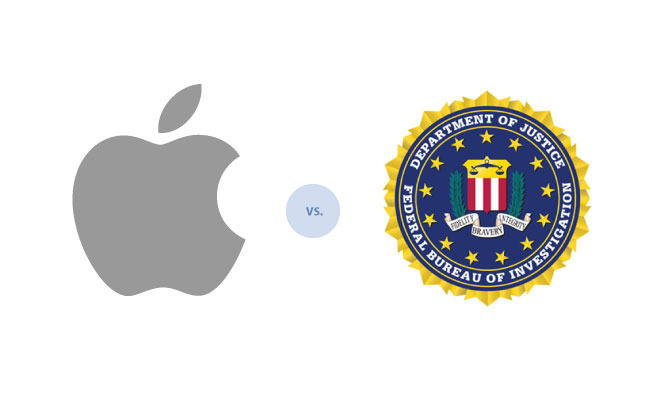 AppleInsider is supported by its audience and may earn commission as an Amazon Associate and affiliate partner on qualifying purchases. These affiliate partnerships do not influence our editorial content.
The Justice Department has shared, or plans to share, details of its San Bernardino iPhone data extraction technique with high ranking U.S. senators, including Senate Intelligence Committee leaders working on a contentious cybersecurity bill, a report said Wednesday.
According to a National Journal report (via The Verge), FBI officials briefed Intelligence Committee Vice Chair Sen. Dianne Feinstein (D-CA) on an iPhone data extraction method successfully applied to a device linked to last year's San Bernardino terror attack. The agency will also provide committee chairman Senator Richard Burr (R-NC) with the same information, the report said.
Burr and Feinstein are currently circulating a draft bill designed to streamline court orders facilitating government requests to encrypted data. While the piece of legislation has yet to be made public, reports indicate provisions that would enable federal courts authority to compel tech company compliance in ongoing investigations.
Today's news is the latest development in a long-running encryption debate sparked by Apple's refusal to help the FBI unlock an iPhone 5c used by San Bernardino terror suspect Syed Rizwan Farook. A federal magistrate judge in February ordered Apple to comply with government requests for assistance, but the company resisted, citing potentially catastrophic fallout of creating a hitherto unknown iPhone encryption workaround.
Just one day before federal prosecutors were scheduled to face off against Apple in an initial evidentiary hearing, the FBI called for a delay, saying an outside party developed a potential data extraction technique. The passcode workaround proved effective and the DOJ's case was withdrawn.
The Justice Department has not divulged the exploit to Apple, but the FBI's top lawyer said yesterday that officials are discussing the matter with company executives.