Apple makes across-the-board cuts to Japanese iPhone prices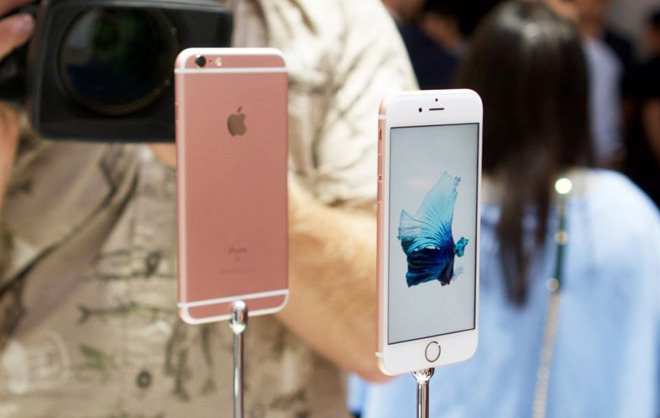 AppleInsider may earn an affiliate commission on purchases made through links on our site.
Apple on Friday instituted price drops across its entire Japanese iPhone lineup, typically slashing costs by about 10 percent, in what is reported to be a response to a fluctuating yen/dollar exchange rate.
The cost of a 16-gigabyte iPhone 6s for example is now 78,800 yen ($707), down from 86,800 yen ($779), Macotakara noted. Being proportionate, the difference increases with higher-end models. A 128-gigabyte 6s Plus, previously 122,800 yen ($1,102), is now 113,800 yen ($1,021).
Despite launching just last month, the iPhone SE has fallen from 52,800 yen ($474) to 47,800 yen ($429).
People who bought an iPhone from Apple Japan in the past 14 days are entitled to a refund on the price difference.
Apple performs semi-regular adjustments to its non-U.S. prices based on exchange rates. Although the company avoids changing pricetags continuously, significant leaps or dips in currency value can force the company's hand if it wants to maintain the same level of profit.