TSMC sales to Apple rose nearly $2 billion in 2015 as chip battle with Samsung continues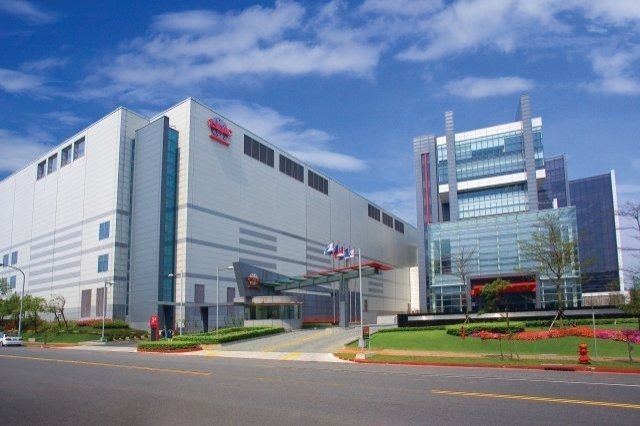 AppleInsider may earn an affiliate commission on purchases made through links on our site.
TSMC picked up an extra $1.99 billion in Apple sales during 2015, buoying the chipmaker's entire growth for that year, and further cutting rival chipmaker Samsung out of the iPhone maker's supply chain.
TSMC led the integrated circuit foundry world with overall sales up 6 percent to $26.4 billion, research firm IC Insights said on Wednesday, as quoted by DigiTimes. Without Apple, however, the company would have actually declined 2 percent, making those orders absolutely essential.
Currently, TSMC produces a portion of the A9 processors used in the iPhone 6s, 6s Plus, and SE, and all of the A9X chips used in the 9.7- and 12.9-inch iPad Pros. Rumors have suggested that TSMC is assuming complete control of "A10" production.
Either way, last year's sales dealt a blow to Samsung. The Korean company is still involved in A9 production — possibly commanding the lion's share — but it was once in charge of all A-series chips for Apple, manufacturing them at a plant in Austin, Texas.
Apple has gradually tried to reduce its dependence on Samsung, its main competitor in the smartphone industry. That hasn't been easy however, as the latter is a major supplier and one of the few with the resources to keep up with Apple demand. Indeed the company may be trying to re-enter the NAND memory market for iPhones via a new spray-on electromagnetic shielding process.