Apple chief Tim Cook to speak at Startup Fest Europe on May 24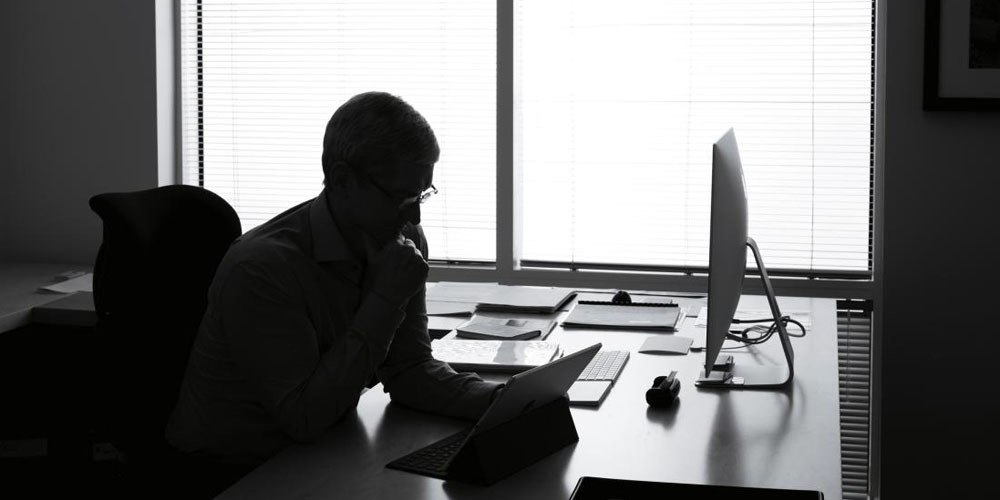 Apple CEO Tim Cook will be one of several speakers appearing later this month at Startup Fest Europe, an event in Amsterdam intended to spur the growh of startup businesses.
Cook's talk is set for 11:10 a.m. local time on the opening day, May 24, and should last no more than 35 minutes, according to an official website. Some other people scheduled to speak during the Fest — which runs through May 28 — include Alphabet chairman Eric Schmidt, Uber CEO Travis Kalanick, and the Prime Minister of the Netherlands, Mark Rutte.
Given the theme of the gathering, Cook is likely to make comments about the industry surrounding third-party iOS and Mac apps. Apple has regularly positioned itself as a "job creator" in this respect, for instance making the claim at otherwise product-focused press events.
Sometime this month Cook is expected to fly out to Beijing to meet Chinese government officials. The executive will presumably deal with a number of problems that have arisen, such as the local closure of iTunes Movies and the iBooks Store.