Apple hires wireless charging experts, hinting at tech for 2017 iPhones & iPads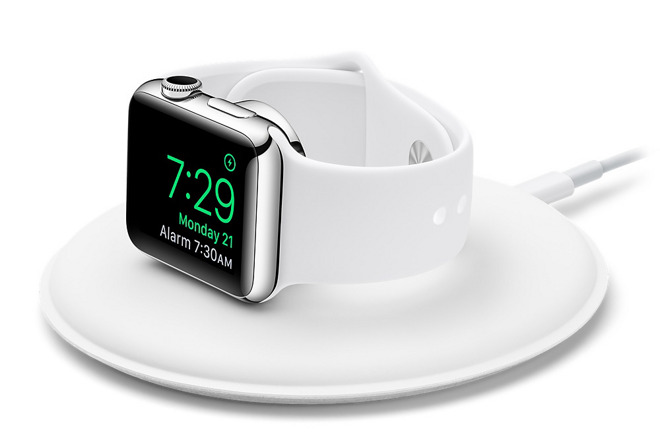 AppleInsider may earn an affiliate commission on purchases made through links on our site.
Apple is hiring a number of people with experience in wireless charging, a technology it could be planning to build into 2017 iPhone and iPad models.
In the past four months, the company has picked up two people from wireless charging firm uBeam, The Verge noted on Tuesday. In fact Apple has hired over a dozen people with similar expertise in the past two years.
While most devices supporting wireless charging still require some form of direct contact which a charging mat, puck, or dock, uBeam has been working on using ultrasonic waves to charge devices from further away. The company has been controversial, especially since last week a former engineer claimed that its technology doesn't work as advertised and indeed may not be practical in a shipping product.
Apple has filed patents on distance charging in the past however, and in January a report claimed that the company was actively working with suppliers in the hopes it could upgrade iPhones and/or iPads sometime in 2017. One 2012 patent suggested charging at ranges up to three feet, but the January story said that Apple would like to go further still, requiring only that a device be in the same room.
The main issue may be energy loss, since while far-range charging is theoretically possible, power levels tend to drop off quickly. Even modern direct-contact wireless charging tends to be slower than hooking up a USB or Lightning cable, particularly compared with the "quick charge" features present on many Android phones.
At the moment the only Apple device with wireless charging is the Apple Watch, which comes with a magnetic puck that latches underneath.