Verizon confirms plans including price hikes, more data & added perks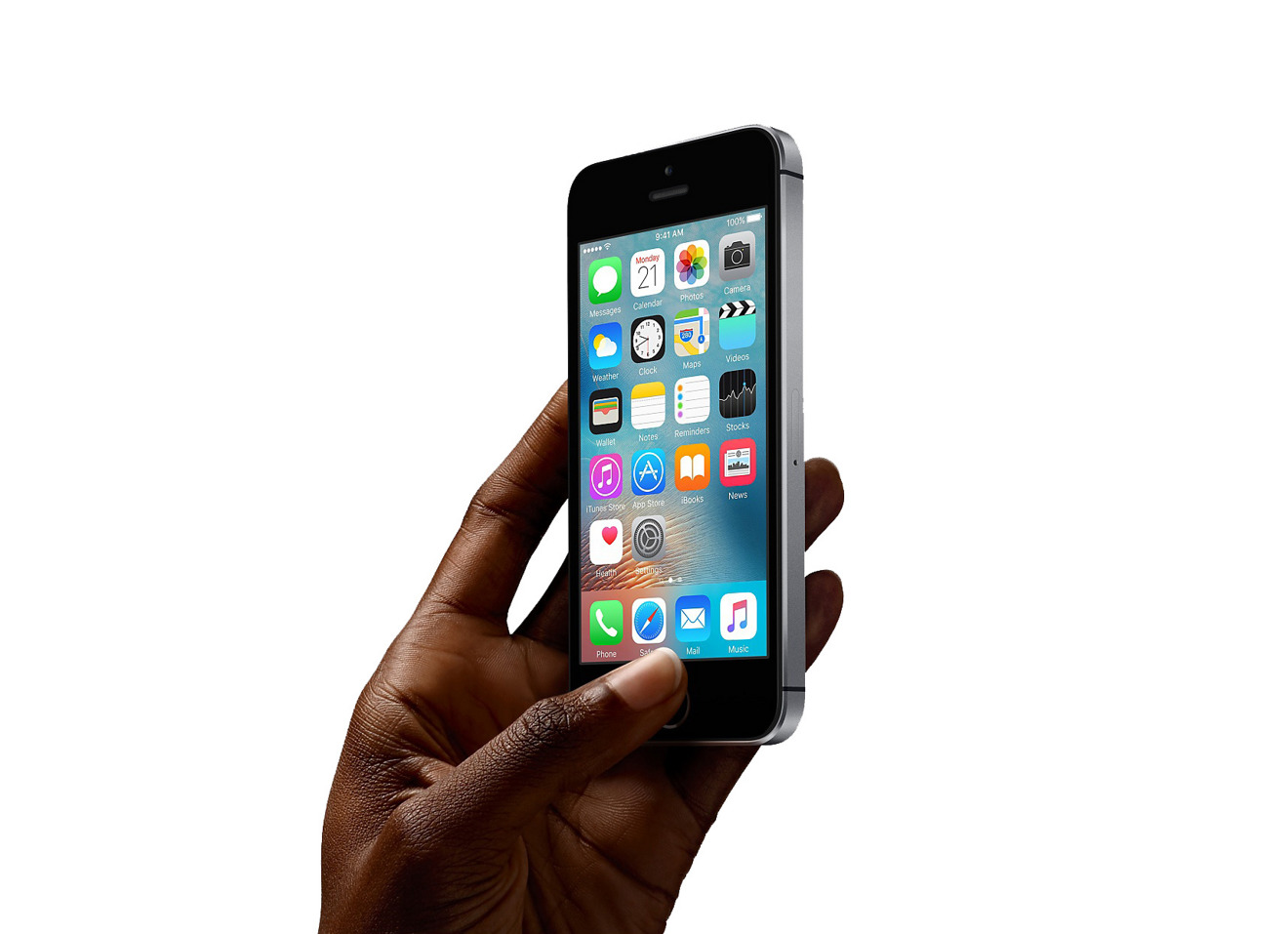 Verizon on Wednesday officially announced its rumored new cellphone plans, launching July 7, which are costlier but in some cases include perks previously found only at other carriers, like rollover data.
As suggested, the carrier's updated S and M plans are now $5 more per month but also include an extra gigabyte of data each, pushing their caps to 2 and 4 gigabytes respectively.
Prices for L, XL, and XXL plans have all been raised by $10 — to $70, $90, and $110 — but with bigger leaps in data. L has grown from 6 to 8 gigabytes, while XL has jumped from 12 to 16, and XXL has risen from 18 to 24.
All five plans now offer "Carryover Data," an equivalent to rollover perks from AT&T and T-Mobile. This allows unused data from one month to raise caps in the next.
Through a new MyVerizon app, people on XL and XXL plans can toggle on a free "Safety Mode," eliminating overage fees but throttling speeds to 128 kilobits per second once a monthly cap is hit. Customers on S, M, or L plans will have to pay $5 per month for the privilege.
Two other perks — unlimited calling to Canada and Mexico, and applying U.S. voice, text, and data limits while visiting those countries — are also free only to XL and XXL customers. The first otherwise costs $5 per month, while the second is $2 per day.
Verizon has been slow to match some of the plan changes at rival U.S. carriers, but may have to adapt given shrinking differences in coverage.