Troubleshooting macOS Sierra: Wired networking, ScanSnap, Bluetooth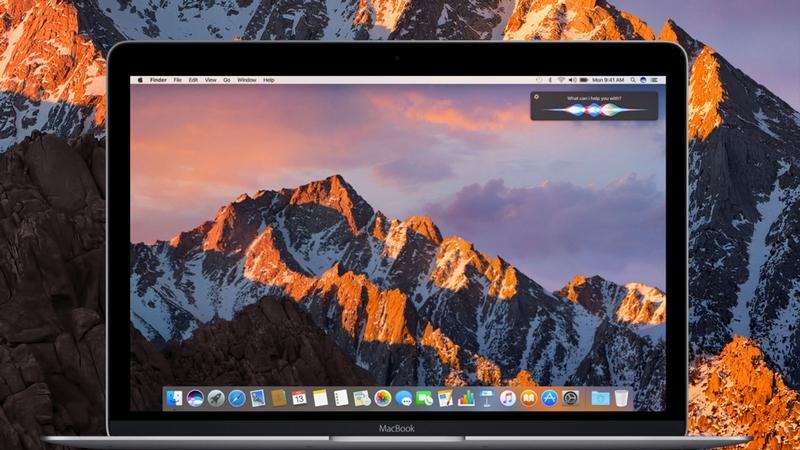 While early AppleInsider tests have found Sierra to be a solid update for Mac users, every new software release has trials and tribulations for users to work through. Here are the first few that we've run into, and some possible solutions.
Some wired network configurations need minor massaging, or old gear replacement
AppleInsider has learned that some wired network hubs with 10-base-T connectivity suffer from sporadic or slow data transfers, under some circumstances involving transfers to or from Sierra-equipped hardware.
The solutions for the problem are relatively simple. Dual-speed 10/100 switches and hubs or triple-speed 10/100/1000 devices generally just need a reset. In rare cases, a hub needs to be replaced, but every switch we've seen the problem with just needed a power-cycle.
The problem does not appear to manifest with routers with multiple speeds, or in 100/1000 network switches.
Fujitsu ScanSnap users shouldn't update to Sierra
At present, users with Fujitsu scanners using the ScanSnap software should avoid Sierra at this time. Not only does the factory driver not function properly, but PDFs generated with the software don't render correctly with the macOS Sierra Preview application.
AppleInsider has learned that Fujitsu scanners compatible with TWAIN can use the third-party VueScan software.
Update: Fujitsu has clarified the situations in which the data loss bug manifests itself. An update is expected in the middle of October.
Some Bluetooth peripherals that worked under El Capitan no longer work
As part of the Bluetooth SIG, Apple stays on top of the latest errata for the Bluetooth protocol. As a result, some hardware that does not adhere to the specification so strictly may not work properly as Bluetooth has fixes applied incrementally between generations.
Power-cycling and re-syncing all involved devices sometimes fixes the problem. If functionality is still compromised, the option remains to revert to El Capitan.
Some hardware manufacturers do ultimately issue firmware updates for the latest Bluetooth protocol updates in a timely fashion, but most do not. As a result, even high-end Bluetooth products like hearing aids or in-car entertainment solutions may not work properly after an Apple software update.
MacOS Sierra appears to be one of the most problem-free initial version releases in some time. However, AppleInsider still recommends that all users that have a critical need involving computer hardware, to not update to any new version of any operating system until proper functionality of software or hardware necessary for a task is confirmed by the manufacturers or other users.