iPhone 7 owners complain about issues with BMW Bluetooth support, Verizon LTE connections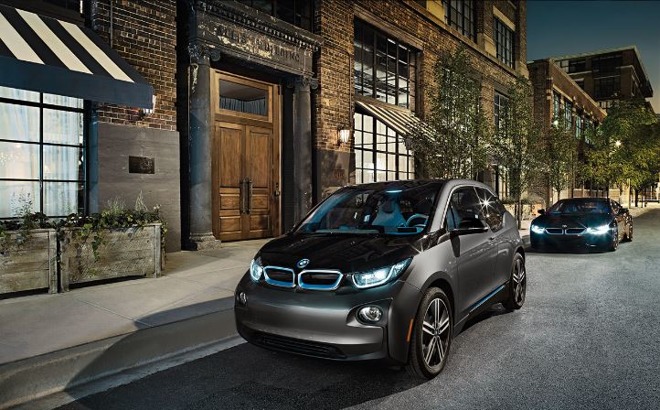 AppleInsider may earn an affiliate commission on purchases made through links on our site.
Some iPhone 7 owners are encountering trouble with Bluetooth connections in BMW vehicles, and/or LTE connections to Verizon, according to complaints on Apple's support forums and tips to AppleInsider.
BMW drivers are experiencing issues with their iPhones failing to connect to their cars, or losing Bluetooth audio playback after just a few seconds. Tactics like restoring or re-pairing a phone don't appear to offer a permanent solution, if any.
In email responses, BMW's support staff are said to be telling customers that the iPhone 7 "is not an approved device for our vehicles until testing has completed," without offering an estimated timeframe.
"Please continue to look for an update from Apple for a new iOS and our update website to help resolve your concerns: www.bmw.com/update," the emails say.
Verizon subscribers are meanwhile running into trouble with LTE connections randomly dropping out. Affected people may still have 2G or 3G data, but find their connections unable to switch back to LTE, if they have signal at all. Some AT&T customers are experiencing similar difficulties.
Verizon, at least, is believed to be aware of the situation, and collaborating with Apple on a fix. Some iPhone 7 owners are reporting temporary success with resets, SIM swaps, and/or toggling Airplane Mode on and off.