Google Pixel revealed by resellers, shows remarkable similarity to iPhone design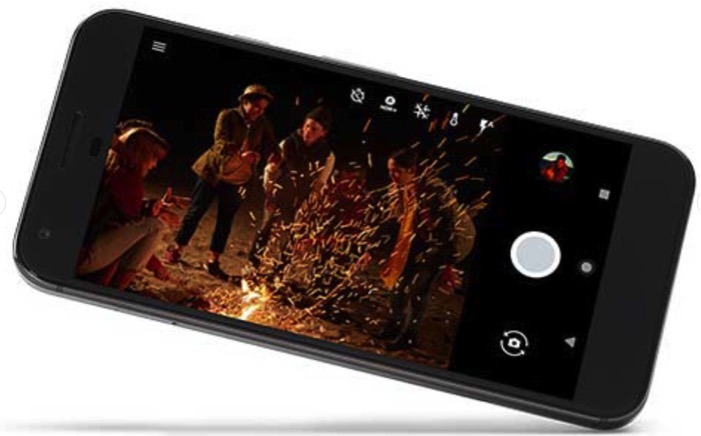 While Google would have likely preferred the details remain secret until Tuesday's announcement, assorted retailers have leaked specifics about Google's new phone line — the "Google Pixel."
UK Retailer Carphone Warehouse listed the "Pixel" and "Pixel XL" for a brief time early Monday, and noted that both models use a Snapdragon 821 CPU with storage capacities of 32 GB and 128 GB. The two models are allegedly produced by HTC, and look remarkably similar to the iPhone.
Both models are said to ship with Android 7.1 Nougat, which is as of yet, not released. Other rumored specs are 4GB of RAM, a 12 MP rear camera with 8 MP front camera, a fingerprint sensor, and a USB Type C port.
The "Pixel" allegedly has a 5-inch AMOLED screen, running at 1080p, with the 5.5-inch "Pixel XL" also having an AMOLED display, but running at 2560x1440.
Reportedly, the "Pixel" starts at $649, with no pricing listed for the "Pixel XL."
Google's release event for the "Pixel" and other devices is Tuesday, Oct. 4, at 9 a.m. Pacific time (noon Eastern).