Apple TV's universal search comes to five more countries, expands in US & Australia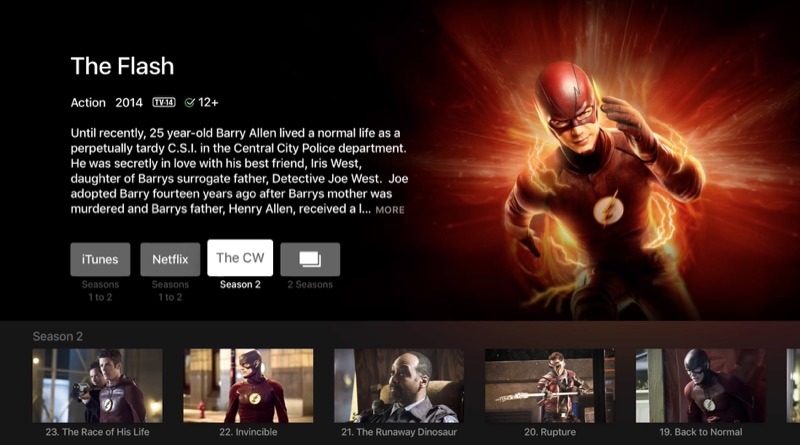 Apple has enhanced access to its universal search feature on the fourth-generation Apple TV, bringing it to five new countries, and adding more supported services in the U.S. and Australia.
The new regions include Mexico, Norway, Spain, Sweden, and the Netherlands. At the moment their local search results mention only iTunes movies and Netflix — even iTunes TV shows aren't covered.
In the U.S., results will now include The CW, which recently made its content free to watch with ads, though under this scheme people can only watch five episodes of each show's most recent season.
Australia has gained ABC iview and Plus7. The country is actually the best supported outside of the U.S., with Stan, Netflix, and full iTunes content as other options.
Universal search allows people running a text or Siri search on an Apple TV to see which services host a particular movie or TV show, if only among the apps they already have installed. A similar feature has long been one of the main draws of Roku's devices, which also display more options and information.