Apple partners with home builders to accelerate HomeKit use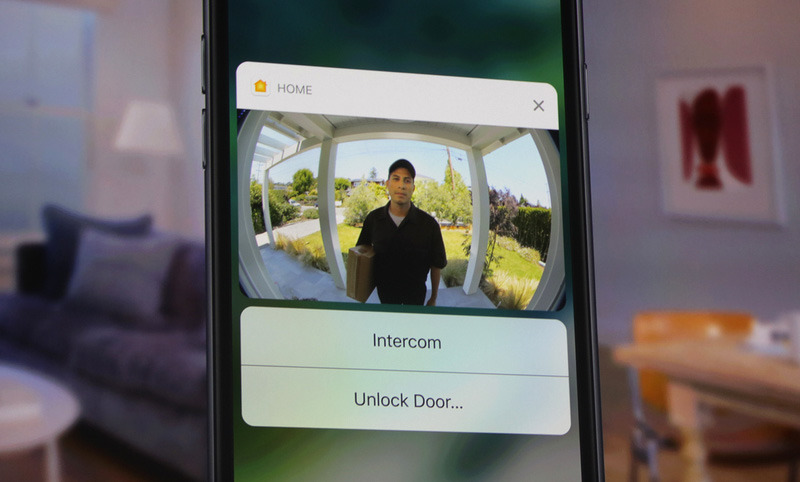 Looking to speed up adoption, Apple is partnering with various U.S. home builders to get HomeKit-ready technology installed in some homes from the start, a report said on Wednesday.
"We want to bring home automation to the mainstream," Apple's VP of product marketing, Greg Joswiak, explained to Bloomberg. "The best place to start is at the beginning, when a house is just being created."
Some partners include Lennar, KB Home, and Brookfield, but the companies haven't said when their enhanced homes will go on sale.
The principle however is that it can be easier to sell automation technologies when they're built into a house, especially since it doesn't involve retrofitting anything, and the cost of the hardware can be baked into a mortgage. A KB spokesman noted that the company's basic wireless package is $2,000, which translates into just a few pennies extra in monthly payments.
One of the main obstacles to HomeKit adoption is believed to be the upfront cost. A HomeKit-compatible Schlage deadbolt is about $200, several times the price of a conventional one. Even smartbulbs can be substantially more expensive than their ordinary counterparts.
Apple made HomeKit an important pillar of its iOS 10 upgrades in September, introducing a Home app for centralized control, and expanding the types of supported accessories. The software's improved notifications will even let users see live video feeds, and trigger remote functions — like opening a lock — without having to open an app.