WiGig gets official certification, promises speeds up to 8Gbps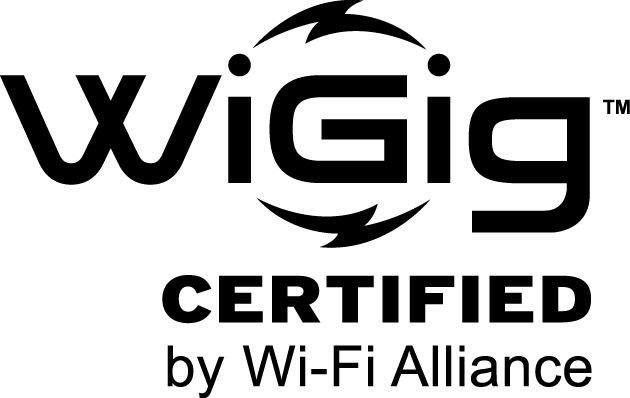 The Wi-Fi Alliance has officially certified WiGig, also known as 802.11ad, which could drastically improve the speed of transfers over local Wi-Fi networks and better support gigabit-speed internet connections.
Though operating within a limited range of just under 33 feet, WiGig employs beamforming for transfers up to 8 gigabits (1 gigabyte) per second. That's about three to four times faster than the typical maximum of 802.11ac, potentially useful for large-scale file transfers.
WiGig operates in the "less congested" 60 gigahertz spectrum, the Alliance said. Certified devices should also be able to hand off connections to the slower 2.4 and 5 gigahertz bands as necessary.
While the first certified consumer products are Dell's Latitude 7450 and 7470 laptops, the technology is eventually expected to make its way into routers, tablets, smartphones, and other categories. Some companies, like Samsung, have already released uncertified WiGig hardware. Both ends of a connection will need to be WiGig-ready to achieve supported speeds.
Apple is unlikely to have any WiGig products out this year, but could upgrade iPhones, iPads, Macs, and other devices in 2017. One possibility is that Apple will finally upgrade its AirPort Extreme and Time Capsule routers, which have sat essentially unchanged since 2013.