Intel briefly reveals data on potential 2017 iMac, Mac Pro Kaby Lake processors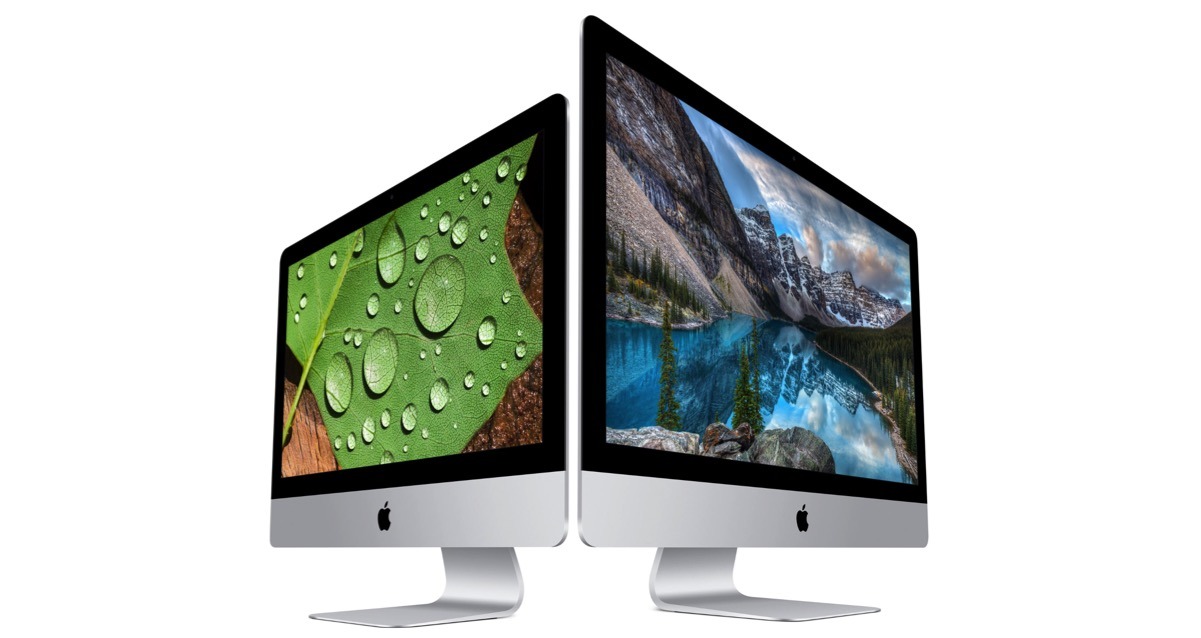 AppleInsider is supported by its audience and may earn commission as an Amazon Associate and affiliate partner on qualifying purchases. These affiliate partnerships do not influence our editorial content.
A document briefly available from Intel's website intended for system manufacturers like Apple has shed some light on new Kaby Lake processors suitable for desktop computers that could be used in a new iMac or Mac Pro, but still shows no sign of the long-overdue Kaby Lake quad-core laptop processors.
The documents for partner companies, first spotted by Anandtech show 11 quad-core processors that are expected in the first quarter of 2017. Included in the lineup are seven Core i5 models, three Core i7 processors, and a single Xeon E3 v6 chip.
The chips are faster than the Skylake Processors they replace, showing 200 MHz higher base frequencies across processors likely to be used in the iMac. Turbo speeds are not known at this time, nor is the thermal design profile — but the TDP isn't expected to change much if at all given that the new line of processors is made with the same 14nm process as the Skylake family is.
Kaby Lake and the iMac
At present, the Retina iMac line, last refreshed on October 13, 2015 utilizes the i5-5675R or i7-5775R processors on the low end 21.5-inch model, and the i5-6500, i5-6600, or i7-6700K processors in the 27-inch model.
Corollary processors in the new Kaby Lake family for the 5K iMac processors are the i5-7500, the i5-7600, and the i7-7700K, respectively.
The new i5-7500 processor is a quad-core processor, running at 3.4 GHz, versus 3.2 GHz in the Skylake version. Similarly, the i5-7600 should run at 3.5 GHz, 200 MHz faster than the 3.3 GHz in the Skylake i5-6600.
The i7-7700K is a quad-core, eight-thread processor, running at 4.2 GHz, versus 4.0 in the Skylake i7-6700K in the iMac.
Also added to Kaby Lake is Intel's Speed Shift v2 technology, that cuts the amount of time required for the chip to throttle up to 10ms, versus 30ms.
The Mac Pro is way overdue
The new E3-1205v6 processor is a 3.0GHz processor — but beyond that, the number of cores and threads is not known at this time. Intel currently has no Xeon processors in the "v6" Kaby Lake family.
The 2013 Mac Pro utilizes the E5-1620, E5-1650, E5-1680, or E5-2697, all based on the "v2" Ivy Bridge technology that is at this point several generations old. Given how the Xeon line progresses, there is no specific predecessor to compare the new model number to.