Ireland to submit appeal of EU's $14.5B Apple tax ruling on Wednesday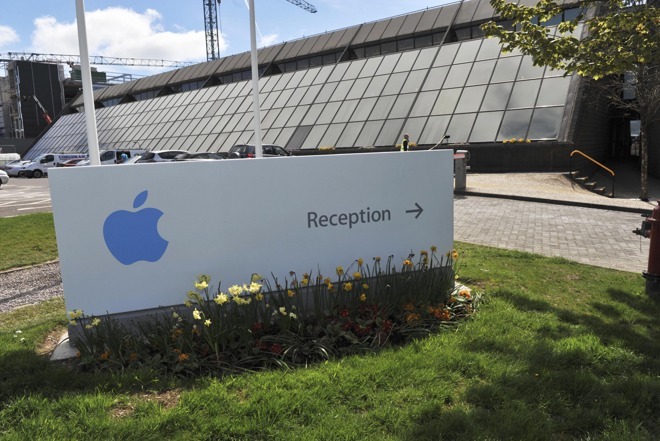 The Irish government is about to formally submit its appeal of the European Commission's tax ruling on Apple, Finance Minister Michael Noonan announced on Tuesday.
"The government fundamentally disagrees with the European Commission's analysis and the decision left no choice but to take an appeal to the European Courts and this will be submitted tomorrow," Reuters quoted Noonan as telling a European Parliament committee in Brussels.
Concluding a lengthy investigation, the European Commission recently ordered Ireland to collect $14.5 billion in back taxes from Apple. The country was accused of offering preferential tax deals, something constituting illegal state aid under European law. Apple has taken advantage of its Irish tax situation to funnel billions in international revenue, avoiding what it might normally owe in host countries.
While Ireland could theoretically benefit from the extra tax revenue, the country is thought to be worried about scaring away other multinational corporations, both for their tax contributions and the jobs they might provide to the economy.
Apple is also appealing the ruling, and has regularly defended itself by claiming it follows the law and pays everything it owes.
The European Commission has made similar findings against Belgium, the Netherlands, and Luxembourg for their tax deals with companies like Starbucks and Fiat Chrysler. Those parties are also appealing, but they — along with Apple and Ireland — may have to wait several years for a resolution.