Apple Music nabs exclusive streaming rights to star-studded '808' documentary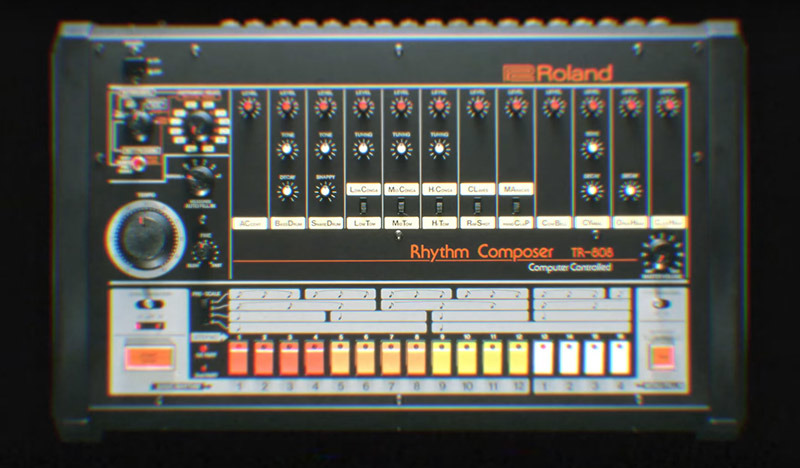 Apple has secured exclusive first access rights to "808," a documentary film chronicling the impact the Roland TR-808 programmable drum machine had, and continues to have despite its discontinuation 33 years ago, on the music making world.
The documentary, which premiered in 2014 and has since been screened at film festivals nationwide, will be available to stream for the first time through Apple Music on Dec. 9, Apple said. In announcing the upcoming release, Apple on Monday posted a trailer for "808" on its official Beats 1 YouTube channel.
As noted in the brief video promo, the TR-808 electronic rhythm composer jumpstarted a music revolution that continues to reverberate through a variety of genres to this day. From Afrika Bambaataa's "Planet Rock," to rap, R&B and electronica, the 808's drum and bass sounds influenced and inspired music producers for more than three decades.
Narrated by Beats 1 DJ Zane Lowe, "808" offers a wide-roving look back at the drum machine's origins and how it shaped modern musical tastes. Interviews include Afrika Bombaataa, Pharrell Williams, Rick Rubin, Phil Collins, Beastie Boys, Questlove, Lil' Jon, Diplo, Goldie, David Guetta, Richie Hawtin, Felix Da Housecat and more.
While not announced, "808" is expected to go up for sale through iTunes when it hits Apple Music next month.