Taiwan indicts Foxconn manager on stealing & selling 5,700 iPhones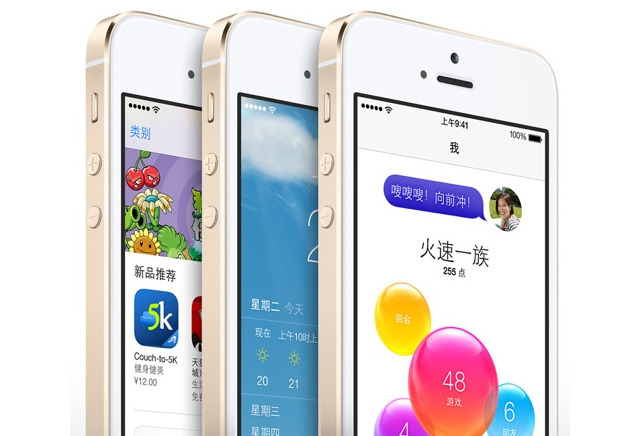 AppleInsider may earn an affiliate commission on purchases made through links on our site.
An ex-senior manager with Foxconn, Apple's main assembly partner, was reportedly indicted in Taiwan on Friday for stealing and selling some 5,700 iPhones in China.
Identified only by his family name, "Tsai," the manager worked in the testing department at a factory in Shenzhen, and allegedly told eight other workers to smuggle out iPhone 5 and 5s test units, according to an Agence France-Presse story picked up by AsiaOne. Tsai and his collaborators then sold the hardware, which was meant to be scrapped.
In all the group raked in about $1.56 million between 2013 and 2014, prosecutors claim. Foxconn alerted Taiwanese officials after an internal audit, and Tsai was questioned after he returned to Taiwan, but released on bail.
The manager has been charged with breach of trust, and could potentially face up to 10 years in prison.
Apple-related security issues have been a recurring problem for Foxconn. Despite increasingly tight security measures, parts leaks still make their way into the media, and schematics can make their way to case manufacturers eager to get a headstart on the competition. It's much rarer however for people to get caught stealing fully-assembled devices.