Hulu signs deal for Disney content landing over 50 movies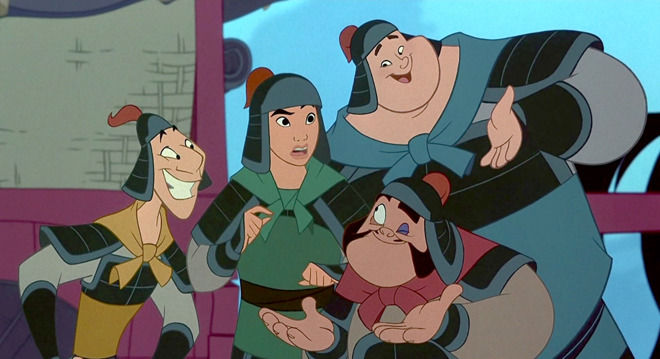 AppleInsider may earn an affiliate commission on purchases made through links on our site.
Although Netflix may have secured the rights to newer Disney movies, Hulu this week announced a deal claiming over 50 movies from the company's back catalog.
These include animated titles such as Lilo & Stitch, Tarzan, The Emperor's New Groove, and The Princess and the Frog, Hulu said. Also snapped up are various live-action films, like Con Air and Romy and Michele's High School Reunion.
A number of titles — such as Mulan, The Nightmare Before Christmas, and Sister Act — will become Hulu exclusives in terms of internet subscription services. Previously some of these movies were available on Netflix.
Hulu is partly owned by Disney. Other partners include Fox, NBCUniversal, and Time Warner.
While Netflix has increasingly shifted its focus to original movies and shows, which it can control without worrying about partners jacking up prices, it still relies heavily on third-party content. Newer Disney movies could help cement its position given the popularity of Star Wars and the Marvel universe.