Verizon Unlimited plan resurrected with 4G, talk, text for $80 per month [u]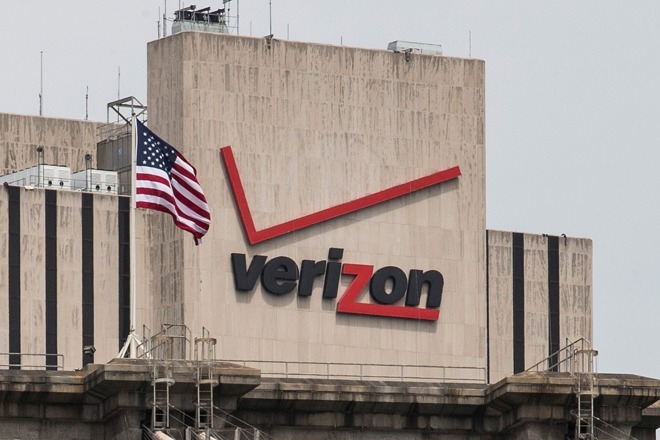 AppleInsider may earn an affiliate commission on purchases made through links on our site.
Verizon has re-launched an unlimited data plan for the first time in years, with Verizon Unlimited giving subscribers unlimited data, talk, and text for $80 per month with a single line.
Verizon's YouTube channel first announced the plan. The first line costs $80 per month, with $60 for the second line, and $20 per additional line after that, up to ten max requiring paper-free billing and auto-pay enabled. Data may be throttled in congested areas after a single user hits 22GB.
The plan includes a "Mobile Hotspot" feature with 10GB of 4G LTE data. After the 10GB is consumed, speeds drop to 3G equivalent rates.
Calling and texting to Mexico and Canada are included in the plan, as is up to 500MB per day of 4G LTE roaming in either country as well.
Additionally, video streams are transcoded to 720p resolution. Audio streams will also be compressed, according to Verizon.
T-Mobile offers it's own "One" plan for $70 per month, but with lower bitrate video. Sprint has a similar plan for $60. AT&T's unlimited plan requires participants to be enrolled in DirecTV, and still costs $100 per month.
Verizon dropped its previous unlimited plan in 2011, around the same time AT&T dispatched its own that debuted with the original iPhone.