Mystery wireless Apple device goes through FCC testing for a third time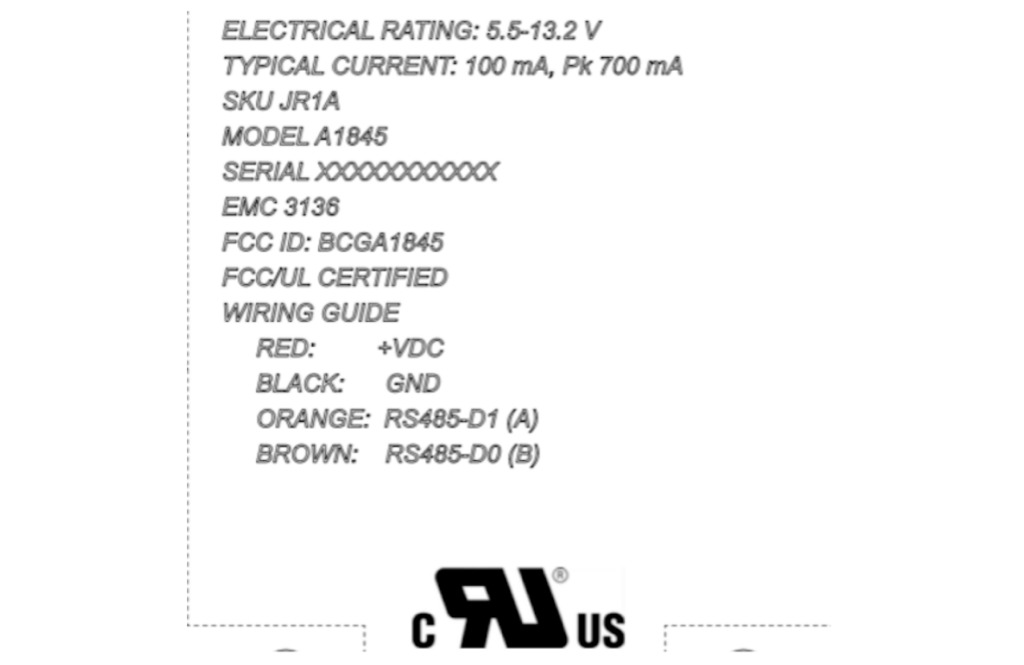 AppleInsider is supported by its audience and may earn commission as an Amazon Associate and affiliate partner on qualifying purchases. These affiliate partnerships do not influence our editorial content.
Apple continues to submit its mystery Bluetooth and NFC product to the U.S. Federal Communications Commission for testing, with a third listing in the regulatory database revealing few new details about the wireless device.
Originally discovered in September, with a second appearance last month, the third iteration of the device has been subjected to RF exposure tests, as well as those concerning Bluetooth Low Energy and NFC. While the listing was published by the FCC on February 10, along with application and confidentiality letters from Apple representatives, the submissions were in fact received by the FCC on January 25.
The regulatory label location image included as part of the listing is continuing its trend of being slightly smaller with each passing publication, possibly to try and maintain the secrecy surrounding the device. The first listing showed the edge of the back plate and Torx screws, suggesting a similar footprint to the FCC, and while the second showed parts of the screw heads in the image, this third version cuts off almost all of the screw heads.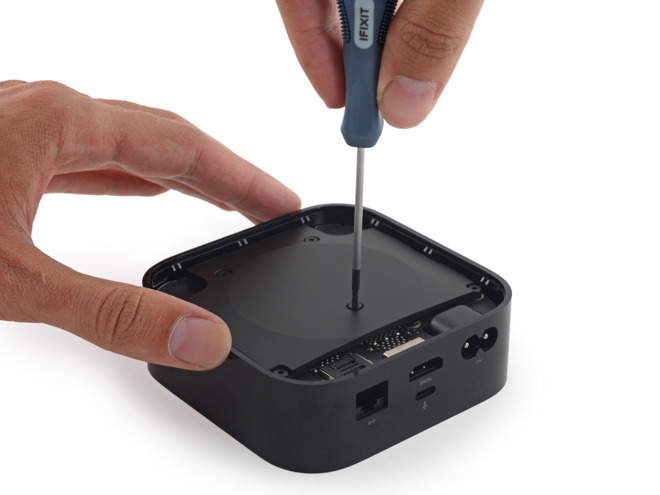 As before, it has a power draw of 100mA and a peak of 700mA, between 5.5V and 13.2V. The Electromagnetic Compatibility (EMC) is 3136, close to the 3137 and 3133 of the other submissions, with all three sharing identical wiring guides on the label.
The model number A1845 used in the filing notably sits exactly in the gap between the model numbers of both previous FCC submissions, A1844 and A1846 in order of appearance. The stock keeping unit (SKU) is also of note, as while the first and second labels used the codes JR1 and JR2, this model uses JR1A, which could mean there are two main versions of the hardware, but this could be a variant of one version.
It is unclear what exactly the device could be, but it is known it includes both Bluetooth and NFC connectivity, but not Wi-Fi, and it may be quite a while until the purpose of the hardware will be. Aside from an official launch from Apple itself, the FCC filings may provide more clues about its identity in the future.
Confidentiality letters included with each filing advise that the non-public technical and design information are confidential trade secrets, but can be revealed 180 days after "the grant of equipment authorization is issued." External and internal photographs of the device, as well as the user manual, could appear in the FCC in the coming months, and possibly before its launch.