Strava adds support for iPhone-free running & biking with GPS on Apple Watch Series 2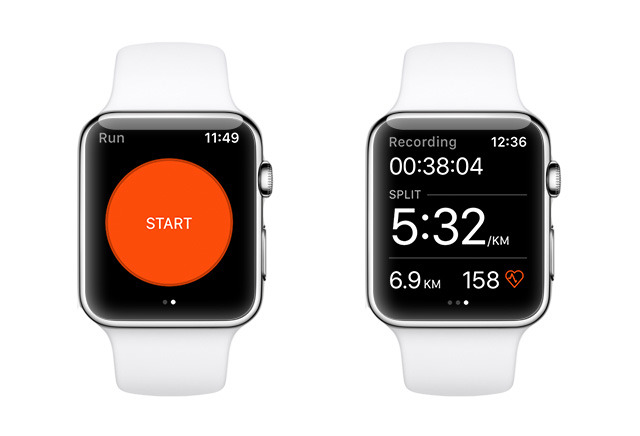 Via an update, Strava's signature fitness app now makes use of the GPS on the Apple Watch Series 2 — allowing activity tracking without carrying an iPhone along, the developer has announced.
When installed on a Series 2, the app can track pace, speed, and distance without an iPhone's help, along with time and heart rate. While Strava already had Watch support, the app wasn't fully functional on watchOS without an iPhone carried in a pocket or armband.
Series 2 owners can enable the new functionality simply by updating the iPhone app.
Strava is one of the most popular fitness apps for Apple platforms, supporting distance-based activities like running and cycling. While providing stats, the app also places a heavy emphasis on mapping and social networking, including leaderboards.
The latest version of Strava is a free download, but requires iOS 9.3 or later. Some functions — namely coaching, live feedback, and more detailed post-workout analysis — are locked behind a Strava Premium subscription, which costs $5.99 per month or $59.99 per year.