Apple brings carrier billing to Italy, Austria & Singapore, but still no US availability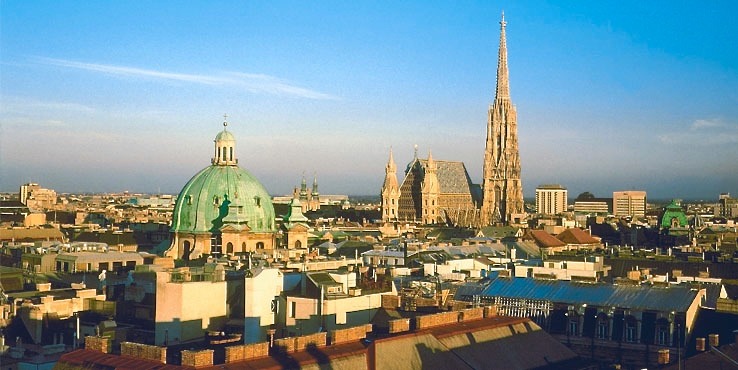 Apple this week turned on carrier billing in Italy, Austria, and Singapore, allowing some people in those countries to charge iTunes, iBooks, App Store, or Apple Music expenses to their phone bill instead of a credit card.
The option is limited to a single carrier in each country — Three in Italy, Drei (Three) in Austria, and M1 Limited in Singapore. It's not clear when or even if other local carriers will be supported.
Beginning with a single provider, though, follows Apple's pattern in other markets. Carrier billing is now available in a total of 12 countries, the others being Belgium, Germany, Japan, Norway, Russia, Saudi Arabia, Switzerland, Taiwan, and the United Arab Emirates.
The U.S., Canada, and the U.K. are among notable gaps, presumably because there's less need or demand for carrier billing.
Carrier support can be important in regions where credit cards are rare or unpopular. In Germany, for instance, many retail transactions are still done with cash.
AppleInsider has affiliate partnerships and may earn commission on products purchased through affiliate links. These partnerships do not influence our editorial content.