Wall Street expects Apple's revenue to grow to $52.9B in March quarter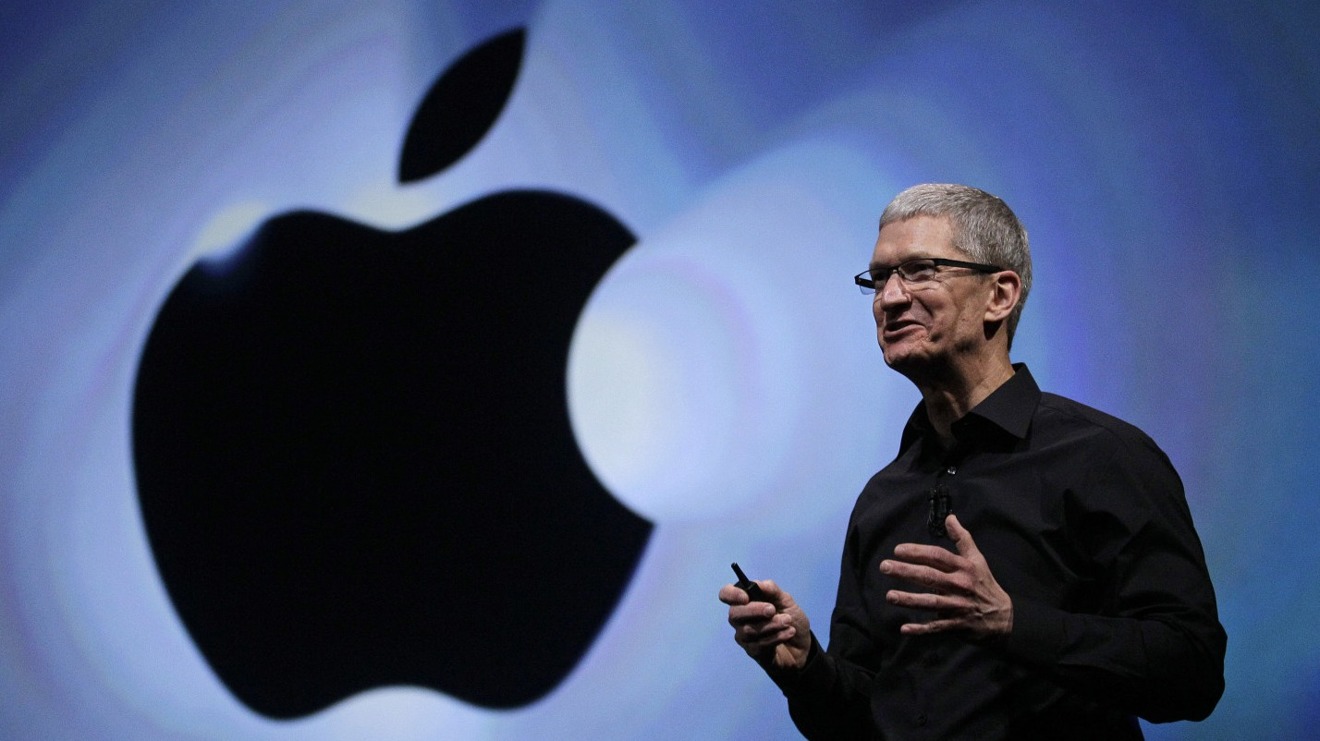 Apple's recently-concluded March quarter could see revenue once again increase year over year, investors on Wall Street believe, on continued strength of the flagship iPhone 7 lineup.
Analyst Amit Daryanani of RBC Capital Markets issued a note to investors on Monday, a copy of which was provided to AppleInsider, in which he revealed current market consensus for Apple's March quarter is at $52.9 billion in revenue and $2.02 earnings per share.
Daryanani's own estimates are slightly higher, calling for Apple to report $53.5 billion in revenue and $2.04 earnings per share. Both estimates are higher than Apple's March 2016 quarter, when the company saw iPhone sales decline year over year and revenue fell to $50.6 billion.
With Apple's net cash position having reached $159 billion, Daryanani believes the company could announce and sustain a $50-billion-plus annual capital allocation program. He projects that Apple will generate $57 billion in cash in fiscal 2017 — Â more than enough to finance such a program.
He noted that Apple could increase its dividend by 15 percent to get its yield to about 2 percent, and raise its buyback program to about $35 billion annual — Â up from the $30 billion the company spent in fiscal year 2016.
Looking forward to the June quarter, Wall Street consensus estimates call for $45.6 billion in revenue and $1.62 earnings per share. Daryanani is once again slightly ahead of market expectations, projecting $45.8 billion in revenue and $1.63 EPS.
Apple will report the results of its second fiscal quarter of 2017 after markets in the U.S. close on May 2.
RBC Capital Markets has maintained its "outperform" rating for shares of AAPL heading into the earnings report. It has a 12-month price target of $157, but RBC's "upside scenario" suggests Apple stock could go as high as $175, particularly if its services business grows at a faster-than-anticipated rate.