Apple Music launches 'Up Next' monthly feature with Zane Lowe to highlight new artists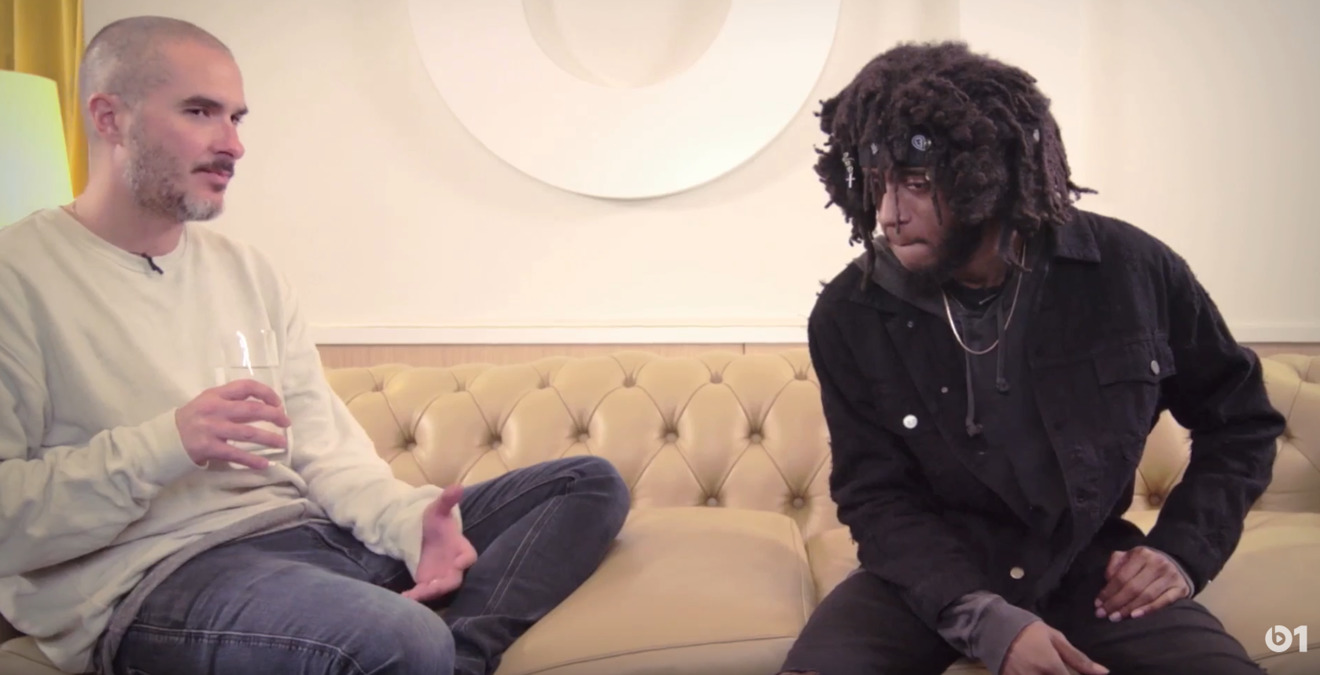 Apple announced on Thursday that a new feature called "Up Next" has been added to Apple Music, a new video documentary series that promises to feature a new artist every month.
The addition was heralded by the Apple Music Twitter account, which revealed 6LACK to be Up Next's first featured artist.
Up Next's first offering includes a documentary that discusses 6LACK's career, an interview with Beats 1 DJ Zane Lowe, a video of a live performance, and a free album. Lowe and 6LACK will appear on The Late Late Show with James Corden on Thursday night to promote the launch.
"I kinda feel like battle rap gave me all the tools I needed to write songs today," 6LACK told Lowe. "Battle rap is about how much you can say and putting so many different words and expressions together to get your point across and songwriting is like how can i get that same point across but by saying less."