Waymo, Lyft partner on self-driving tests as Google plans CarPlay-ready Android car interfaces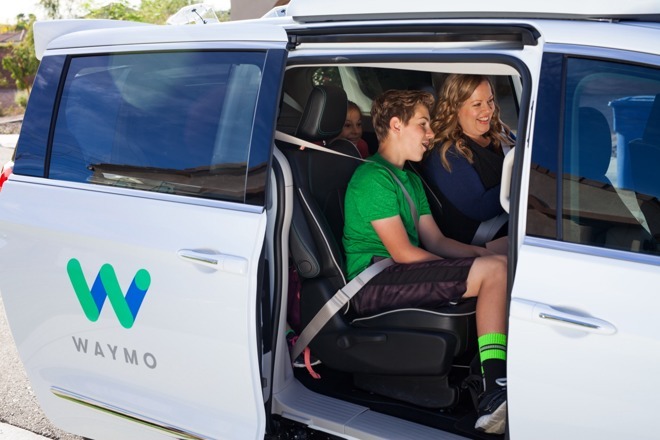 Alphabet's Waymo is joining with Lyft to test self-driving cars on public roads, according to an announcement, while another Alphabet company — Google — is previewing a complete Android interface for cars which will nevertheless support Apple's CarPlay technology.
Details of the Waymo/Lyft partnership haven't been revealed, but should bring Waymo's technology to more locations, Bloomberg noted on Monday. Waymo is already engaged in a 24/7 ridehailing trial, but that's currently limited to a few hundred residents of Phoenix, Ariz.
The deal may be a deliberate snub of Uber. Although Alphabet once invested hundreds of millions into the company, the two are now engaged in a lawsuit over stolen files, one which could turn into a criminal investigation. If Uber's own self-driving technology takes off, it might also negate some of the potential for Waymo selling its technology or using it in its own ridehailing service.
Lyft is already in a self-driving partnership with General Motors, an important investor.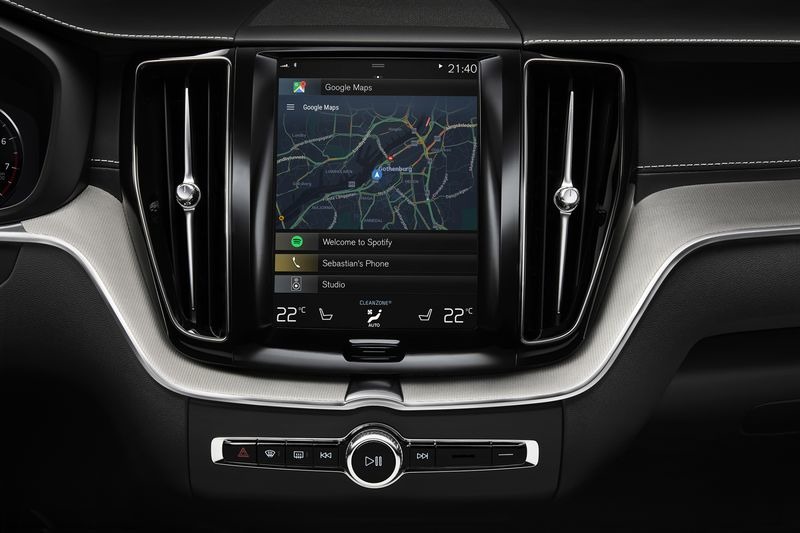 The Google auto interface will go beyond Android Auto, integrating car controls and Google Assistant in addition to natively hosting apps like Spotify and Google Maps, Bloomberg said. Like CarPlay, Android Auto simply bridges an automaker's own software with smartphones.
Indeed the new interface will offer other features Android Auto is missing, like 3D and satellite imagery.
At Google's upcoming I/O conference the company will show off the technology running on an Audi A8 and a Volvo V90. The software will eventually make it to all Audi and Volvo vehicles, as well as other automakers. No firm timelines have been made public.
Each company will be able to customize things to their liking, and Google said that it won't track any critical vehicle data.
Significantly the company revealed that CarPlay will still work on vehicles running Android, as long of course as automakers have enabled that support. Many 2017-model vehicles feature both CarPlay and Android Auto in order to avoid alienating buyers.