Apple looks to reinvent home music with $349 HomePod, an Amazon Echo and Sonos competitor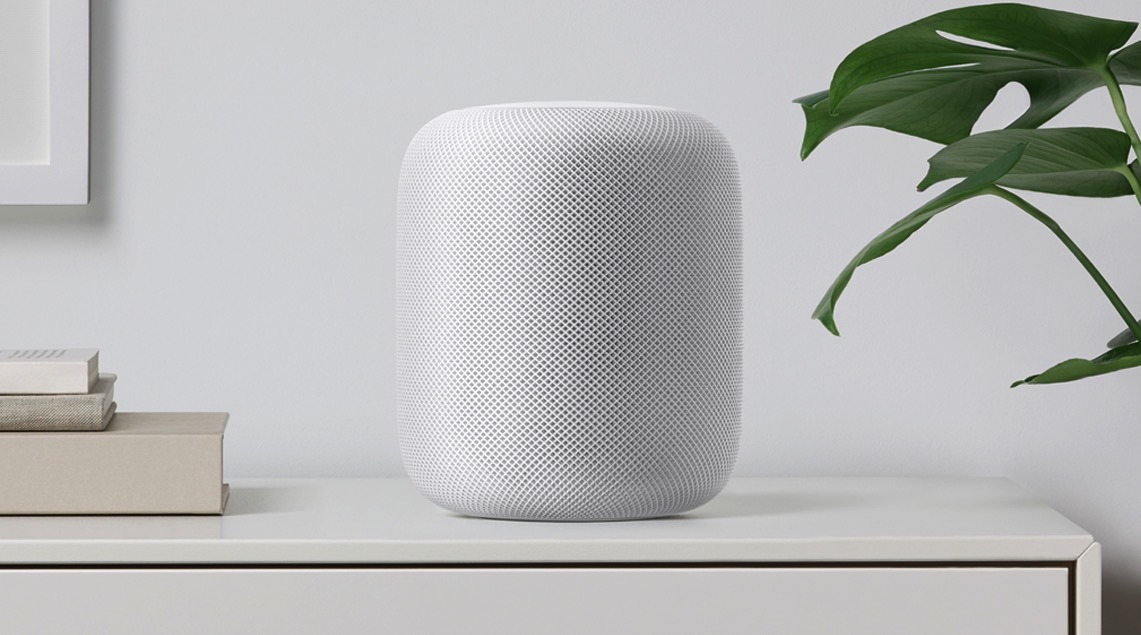 Calling it a "breakthrough home speaker," Apple on Monday revealed the new Siri home speaker dubbed HomePod, a device the company hopes will reinvent music at home just like the iPod reinvented music in your pocket. It will cost $349 and ship this December.
Apple has focused on music in promoting the HomePod, emphasizing the high-quality audio offered by the device. But it's also an Amazon Echo competitor, and can respond to vocal queries about news, unit conversion, messages, sports, stocks, translations, general knowledge and much more.
HomePod also works with HomeKit, allowing users to control their accessories without having an iPhone nearby. HomeKit scenes are also compatible with HomePod.
The speaker accessory is powered by an Apple A8 chip featuring realtime acoustic modeling, audio beam-forming, and multi-channel echo cancelation.
In pitching the HomePod, Apple marketing chief Phil Schiller said companies like Sonos are focused on sound quality, like Amazon's Echo is smart without the same sound quality.
Apple's team has been at work for years to create a speaker that not only sounds good, but is also smart.
With a Mac Pro-like cylindrical design, the HomePod is under 7 inches tall in a 3D mesh acoustic fabric. In addition to the A8 chip, it has 7 tweeters and a dynamic modeling subwoofer.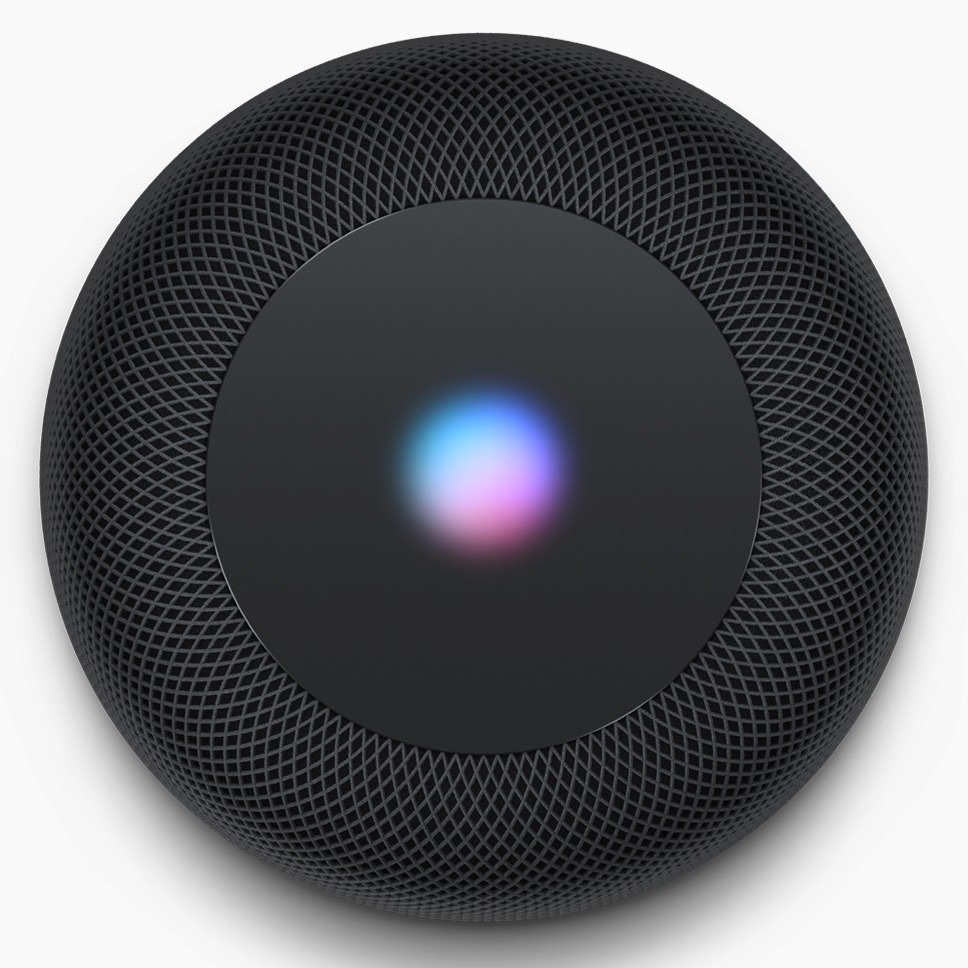 HomePod recognizes the vocals in audio and can beam form direct them for superior sound. When you set up two, they automatically recognize each other.
HomePod also turns Siri into a "musicologist," integrating tightly with Apple Music and accessing tracks from the cloud. HomePod will know your playlists, artists and tracks you love, and utilize six microphones to listen for "Hey Siri" commands to respond.
Once activated, the Siri waveform appears on the top of the device, and then it plays the music the user has requested. It also handles prompts such as "who is playing the drums on this track?" or "play more songs that sound like this," or "what was the top song on March 13 in 2005?"