Apple's online store goes dark ahead of WWDC keynote, suggesting new hardware incoming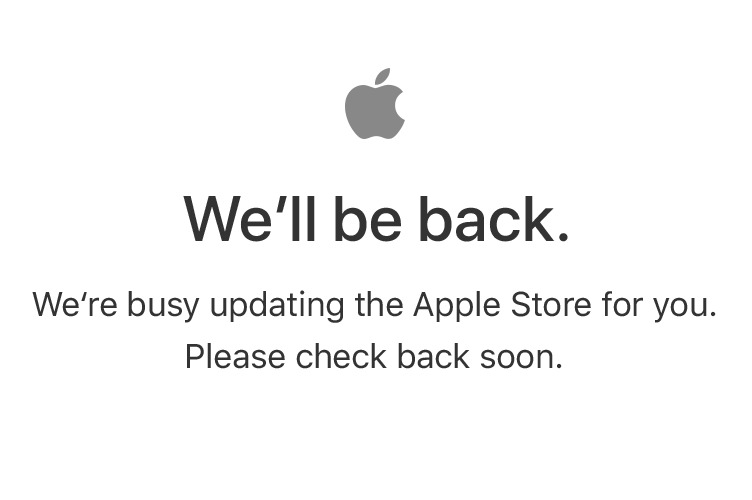 Apple took its online store down on Monday, hours before its annual Worldwide Developers Conference is set to kick off, potentially tipping its hand and revealing new hardware will be announced in a keynote address.
Apple's WWDC keynote is scheduled to begin at 10 a.m. Pacific, 1 p.m. Eastern, and it is expected that the company will launch new hardware at the event for the first time in years. Accordingly, Apple takes its online store down for maintenance prior to new product launches.
WWDC is historically a developer-focused conference, and as such, Apple tends to give the most attention to new software announcements. The last time Apple released new consumer-facing hardware at WWDC was in 2013, when the MacBook Air received a refresh.
Instead, in years since, Apple has opted to have events in the spring to launch new hardware. That didn't happen this year, potentially setting the stage for products to be unveiled later Monday.
The rumor mill agrees, suggesting new MacBooks and iPads could be on tap. Specifically, the MacBook Pro is expected to get a minor processor bump, the 12-inch MacBook is said to receive an overdue update, and the iPad Pro is rumored to see a form factor change, increasing the display size from 9.7 inches to 10.5 inches.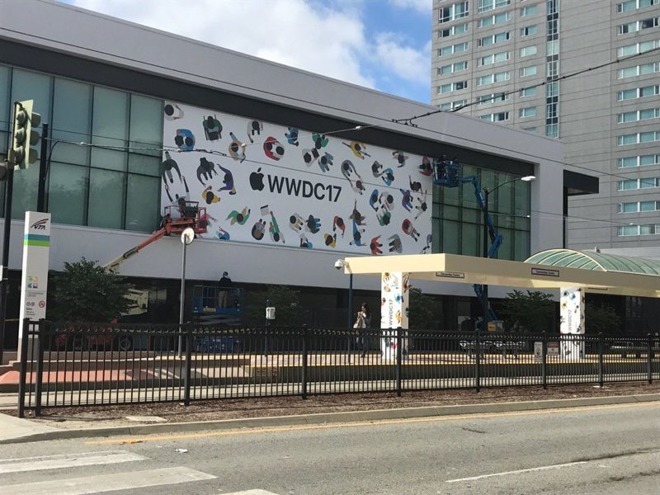 It's also possible that Apple could announce a Siri home speaker, alongside an expected revamp of the Siri voice-driven personal assistant. It has been suggested that the Siri speaker may not ship until later this year, giving developers time to build apps that take advantage of new functionality.
Another candidate for a refresh on Monday is Apple's outgoing MacBook Air. Any update to that product lineup is expected to be very minor, which would suggest it wouldn't get a mention in Monday's keynote.
There are many more Apple products expected to launch later this year, most notably an "iPhone 8," but they are not expected to see a mention at WWDC. Instead, the rest of the show is likely to focus on the company's next-generation platforms: iOS 11, macOS 10.13, watchOS 4 and tvOS 11.