Cartoon streaming service Boomerang comes to Apple TV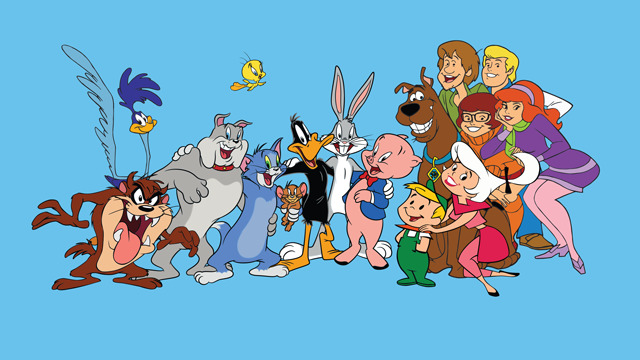 Time Warner's family-oriented cartoon streaming service Boomerang launched this week on the Apple TV, having already been available to iPhone and iPad owners since April.
The service costs $4.99 per month or $39.99 per year, and includes a mix of old and new cartoons such as "Looney Toons," "Scooby Doo," "Tom and Jerry," "The Jetsons," "Bunnicula" and "Courage the Cowardly Dog." There are over 1,000 episodes available in all.
To mark the launch of its first original show, "Dorothy and the Wizard of Oz," the service is offering a free 30-day trial for Kansas residents signing up today through July 4.
Boomerang is also dedicated TV channel, but was spun off into a streaming service earlier this year.
Adults can sign up through the app or the Boomerang website. Apple TV owners must have a fourth-generation model — iPhone and iPad owners require iOS 9.0 or later.