Apple to launch cellular connected Apple Watch later this year, report says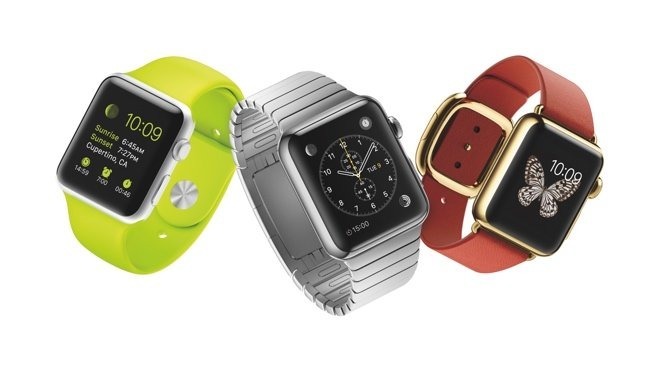 A report on Friday claims Apple is planning to release a version of Apple Watch this fall with an integrated cellular LTE chipset, allowing the device to connect to offsite servers without the help of iPhone.
Citing sources familiar with the matter, Bloomberg reports Intel will supply wireless modems for select next-generation Watch models later this year. The device or devices will likely debut at Apple's iPhone launch event which traditionally takes place in September.
Beyond the inclusion of LTE connectivity, the report was light on details, but noted the new Watch version will be able to conduct a number of online tasks without the aid of a paired iPhone. With the new functionality, users will be able to download new songs in Music and ferry data to connected apps, the report said.
In an interview aired on Bloomberg TV, Bloomberg's Mark Gurman said an LTE Apple Watch is likely follow in the footsteps of cellular iPads, meaning its wireless feature set will revolve around data, not voice features. Currently, iPad hardware lacks a first-party phone app, leaving telephony functions the sole domain of iPhone. Other potential functions could include app updates, notifications and more.
Apple is said to be talking to wireless providers in both the U.S. and Europe about carrying the new Apple Watch iteration, the report said. Initially, only a "limited subset" of carriers that already carry iPhone is expected to offer support for the LTE Apple Watch. In the U.S., however, all three major networks — AT&T, Verizon and T-Mobile — plan to sell the device, the report said.
Finally, Bloomberg hedged its bets, saying Apple could end up delaying the LTE Apple Watch beyond 2017. Previous rumors suggested the tech giant would release a cellular connected wearable in 2016, but the hardware failed to materialize. Instead, the company released Apple Watch Series 2, a device that offered enhanced untethered performance with the inclusion of a GPS module.