How to secure AirDrop on your iPhone to prevent unwanted photos on the subway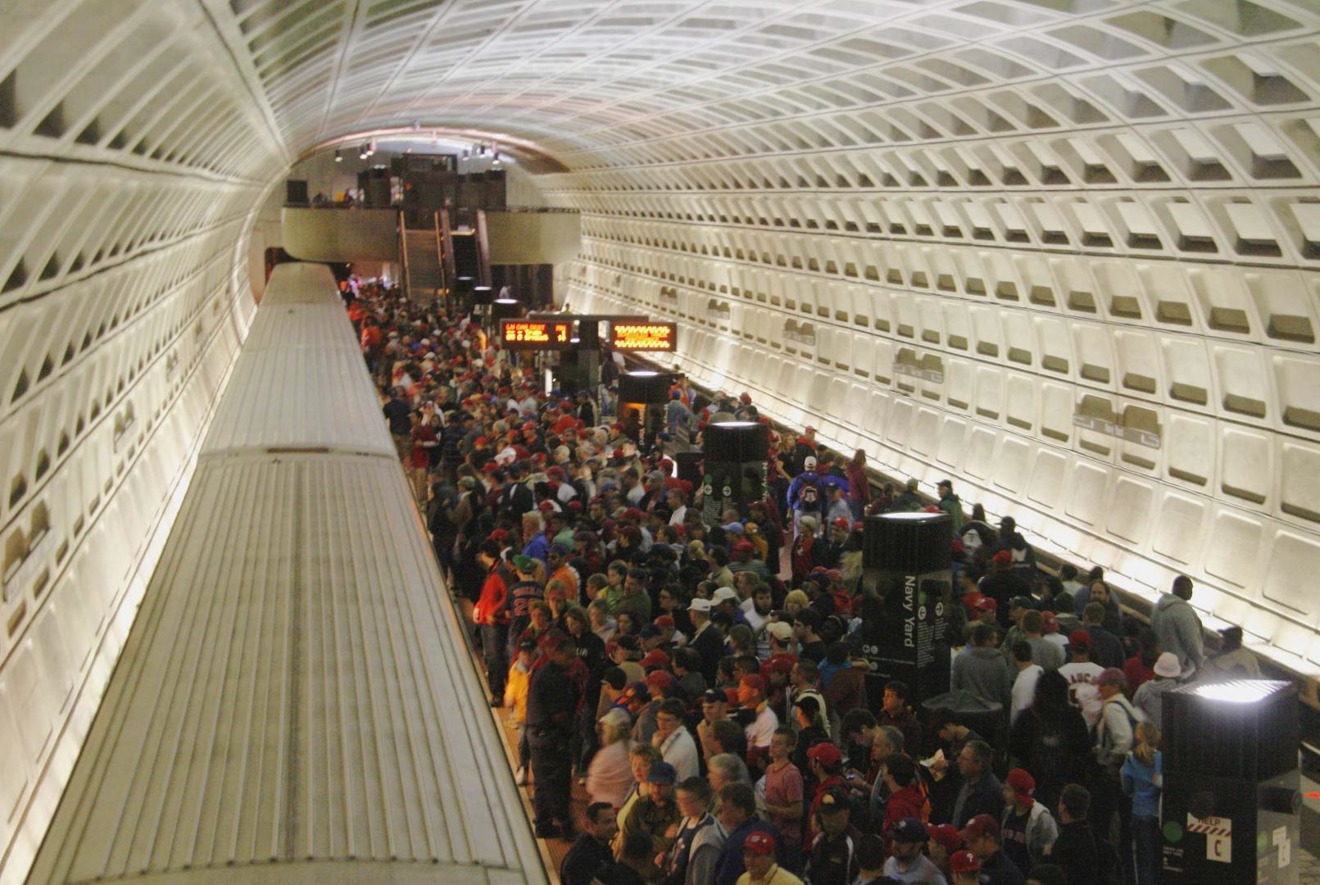 Reports have circulated that miscreants are sending unsolicited, inappropriate images to people in public venues. While Apple's default settings prevent this, AppleInsider shows you how to check the setting, and lock it down, if you've changed it for some reason.
Apple's AirDrop was introduced as a way to rapidly send pictures and other files from your iPhone to a Mac or to another iPhone rapidly, and without much fuss. While there is much hand-wringing about how well the feature works and what it is capable of, if it is left unsecured, it can possibly be a problem.
Apple's default setting for the feature is to allow only contacts to send files and images, preventing the problem in the first place. Here's how to check it, and how to modify the settings to limit who can send you anatomy shots on the subway.
Invoke the Control Center by swiping up on your iPhone. On iOS 10, the AirDrop icon is on the main page.
Tap on the AirDrop icon, and it will pull up the allowable senders dialog. You can open up AirDrop to all recipients, limit it to Contacts only, or turn off the feature entirely.
On iOS 11, the best way to toggle the allowed senders or to turn off the feature is in Settings. In the Settings menu, tap General, then tap AirDrop to invoke the settings pane to apply limitations on recipients.
AppleInsider has reached out to local law enforcement for what they suggest. Fairfax County Police in the Washington D.C. area suggests that users turn off the feature when not in use. Should a picture be received while the feature is on, we were told that users should report any details about the time, date, and location to law enforcement as quickly as possible.
Some advice about getting unsolicited images through AirDrop is to not delete them. Rather, one security consultant suggests that users in receipt of such images save the picture, and report it to police — however, identifying the sender might prove problematic, depending on the focus of the image and details shared about user names in AirDrop.