Latest tvOS 11 beta points to HDR-equipped 'J105a' model for Apple TV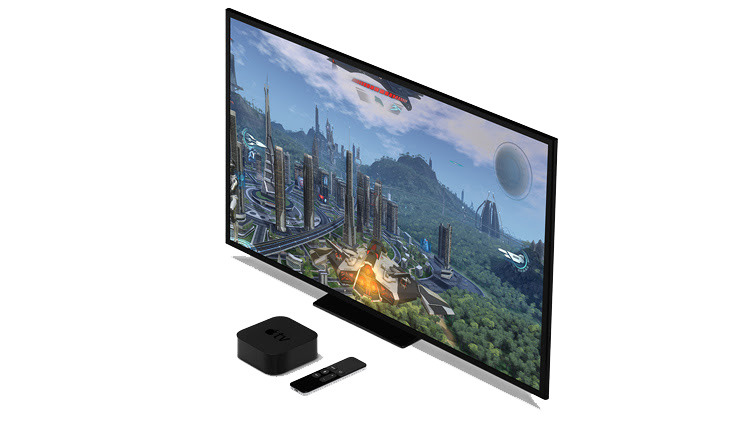 Further backing the impending arrival of a new Apple TV, the seventh tvOS 11 beta — released on Monday — makes references to a "J105a" model with support for HDR (high dynamic range).
Both the model name and "HDR" appear in several graphics assets related to the tvOS Settings app, iOS developer Guilherme Rambo noted via Twitter. The "J105" codename first manifested in a report from February.

Earlier this month, code in Apple's HomePod firmware indicated that a future set-top will support multiple HDR standards, such as Dolby Vision. The device's key feature though should be 4K resolution, catching up with other TV streamers like the Roku Ultra, Chromecast Ultra, and Amazon Fire TV.
Apple likewise appears to be upgrading videos on the iTunes Store — a necessity if the company doesn't want people viewing movies and TV solely through third-party services like Netflix or Vudu.
An Apple TV announcement will most likely take place at Apple's usual September press event, even if the focus is expected to be on the "iPhone 8" and "iPhone 7s." No date has been set for this year.