Apple intros urBeats3 headphones & cheaper Apple TV Siri Remote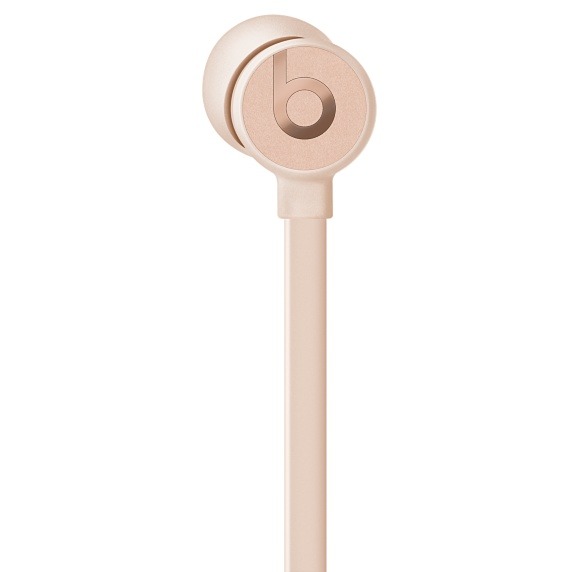 While flying under the radar compared with bigger hardware announcements, Apple on Tuesday launched new Beats headphones — the urBeats3 — and a slightly tweaked Siri Remote, most remarkable for its lower price tag.
The urBeats3 is a set of wired earbuds, bundled with multiple eartips and optional "wingtips" for a secure fit. Other features include an inline remote, and magnets in each bud, which allow them to stick together.
The product lacks an Apple W1 or W2 wireless chip, but does come in two versions — one with a Lightning connector for Apple products, and another with a 3.5mm plug for a broader range of devices. The former is available in black, gold, or silver, while 3.5mm colors include black, blue, gray, or white.
The urBeats3 will ship sometime this fall for $99.95.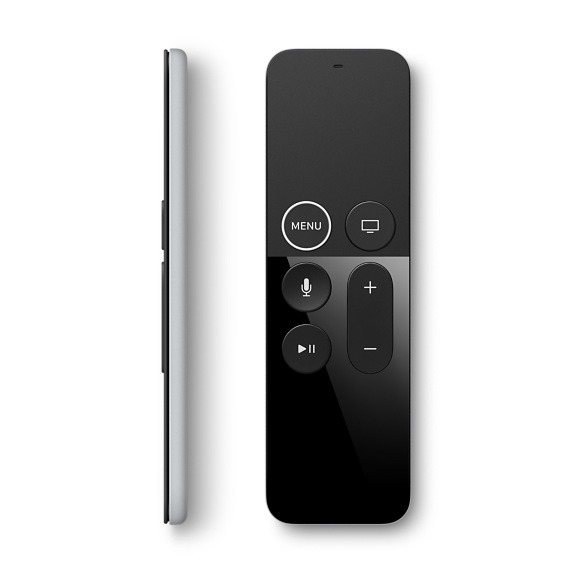 Design-wise, the new Siri Remote is distinguished only by a white circle around the "Menu" button, which may make it easier to find in the dark and figure out at a glance which side is up. There are no signs of any haptic feedback, which was hinted at in the iOS 11 GM.
The accessory costs $59 though, making it a full $20 cheaper than its predecessor. Owners of the fourth-generation Apple TV have complained about the cost of replacing the remote, a particular problem given its fragility.
Apple lists the product as "currently unavailable," but it will presumably be in stock by the time the Apple TV 4K ships on Sept. 22.