Face ID on Apple's iPhone X will be limited to one person per device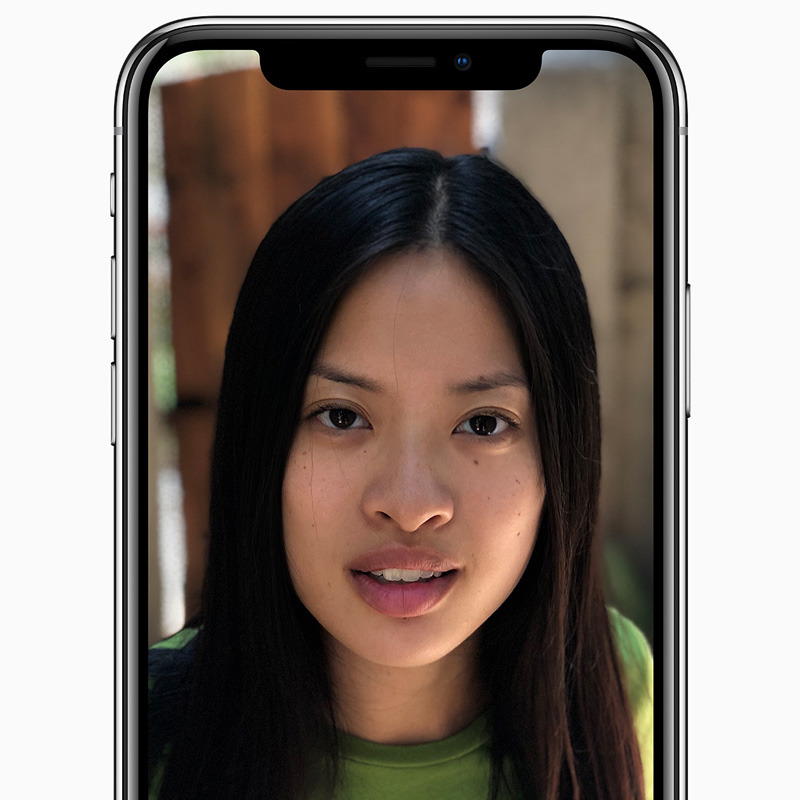 AppleInsider is supported by its audience and may earn commission as an Amazon Associate and affiliate partner on qualifying purchases. These affiliate partnerships do not influence our editorial content.
The Face ID system on Apple's iPhone X will only recognize one face per device, short-circuiting a strategy some people used with Touch ID, according to Apple.
The limitation was confirmed by iMore's Rene Ritchie, as well as by TechCrunch. The measure will force iPhone X owners sharing with family to either unlock the device themselves, or make sure relatives have their passcode.
Touch ID lets people add multiple fingerprints through the iOS Settings app. Ostensibly for this is for one person using multiple digits, but in practice, it's possible to reserve a few for loved ones — ensuring for example that a phone's data isn't inaccessible in an emergency.
iOS doesn't normally support multiple accounts, and the Face ID setup process scans users at a variety of angles, in theory elimnating any need to save several faces. The technology should even adapt as a person ages, changes hairstyles, or adds accessories like hats and glasses.
Face ID has already proven controversial for other reasons, such as concerns about security and privacy. U.S. Senator Al Franken has submitted a letter to Apple CEO Tim Cook, asking him to provide details on how the company intends to protect customer data, prevent spoofing, and support a diverse range of people.
It's uncertain how a single-user limit will affect other aspects of the iPhone X, such as its ability to stay unlocked when it senses a person looking at it. If that's cued to a single individual, a device might suddenly shut off when it's being shared with a friend.
The iPhone X with the Super Retina Display and FaceID ships on Nov. 3.