Virgin Mobile USA sets later Sept. 29 launch for Apple's iPhone 8 & 8 Plus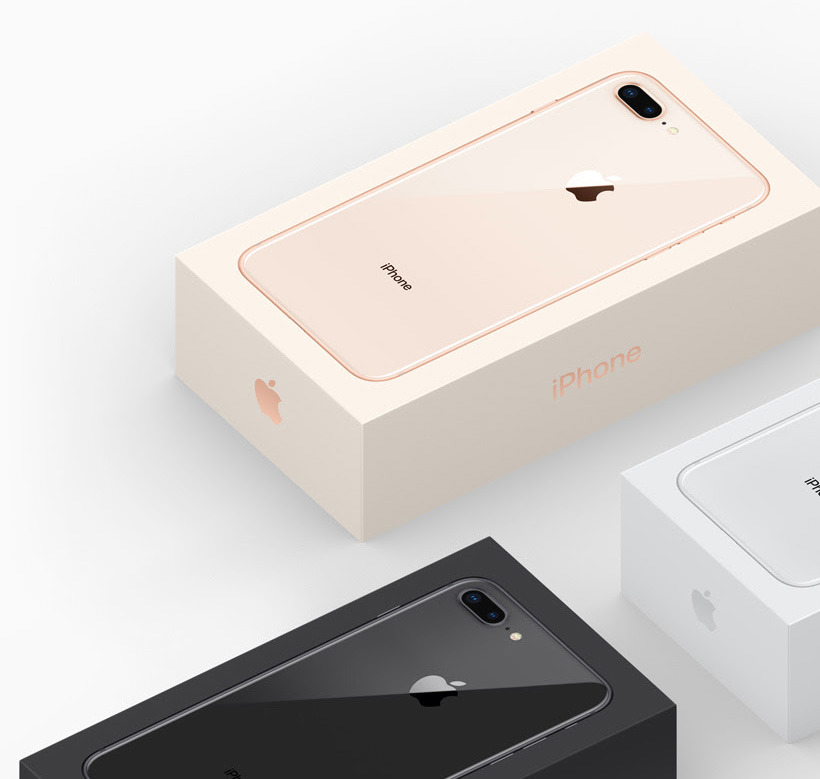 The U.S. incarnation of Virgin Mobile won't launch the iPhone 8 and 8 Plus until Sept. 29, a full week after the devices arrive from Apple and the country's four major carriers, according to an announcement.
Preorders will also begin a week later, on Sept. 22, Virgin said. The carrier didn't offer an explanation for the delay, which is particularly unusual given that companies like U.S. Cellular will have the phone on time.
Sept. 29 is the same date Apple plans to expand the international distribution of the phones beyond an initial 29 launch markets, bringing them to places like Greece, Poland, Russia, and the Czech Republic. That might suggest that Virgin was simply de-prioritized in Apple's shipments.
Virgin relies on the Sprint network, but has become an iPhone-only carrier with a single plan, which provides unlimited voice, texting, and data. The plan currently costs just $1 for the first year and $50 per month thereafter, but with the caveat that video is limited to 480p, music is capped at 500 kilobits per second, and "cloud gaming" is limited to 2 megabits per second.
The $1 offer expires on Sept. 28, a move designed to encourage more people to preorder with Virgin.
The carrier's iPhone X preorders are still slated to start Oct. 27, the same day as Apple. Virgin didn't say if the phone will also ship on Nov. 3.