Apple considering 'Full Active' LCDs from Japan Display for 2018 iPhones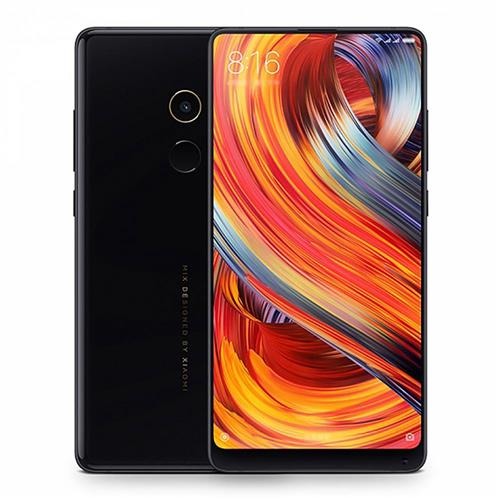 AppleInsider is supported by its audience and may earn commission as an Amazon Associate and affiliate partner on qualifying purchases. These affiliate partnerships do not influence our editorial content.
Apple is reportedly considering "Full Active" LCDs by Japan Display for use in some of next year's iPhones, perhaps supporting views it will make a slow transition to OLED.
The company has "expressed interest" in buying Full Active panels, according to sources for the Wall Street Journal. The technology is marketed as matching or beating aspects of OLED at a lower cost, which could be critical in keeping Apple profits high and/or end prices down.
Full Active panels are flexible, with bezels as small as 0.5 millimeters, about half that of OLED. Flexibility is typically considered one of the core advantages of OLED, along with extreme constrast and lower power consumption, since pixels can selectively illuminate.
Full Active LCDs are already being used in some smartphones, such as Xiaomi's Mi Mix 2, which sports an edge-to-edge screen like the OLED-based iPhone X and Samsung Galaxy Note 8.
The main obstacle to Apple's adoption of OLED is production capacity. The iPhone X is expected to depend entirely on Samsung-made OLED panels, since other suppliers can't yet manufacture on the scale Apple requires. More suppliers and capacity would push parts costs down, making it possible to use OLED on phones below the iPhone X's $999 pricetag.
Rumors have hinted that Apple could produce a 6-inch-plus LCD iPhone in 2018, which might ship alongside 5.85- and/or 6.46-inch OLED hardware. Cross-lineup use of OLED may have to wait until 2019, when LG should be ready to meet Apple demand.