Apple reportedly snaps up French computer vision specialists Regaind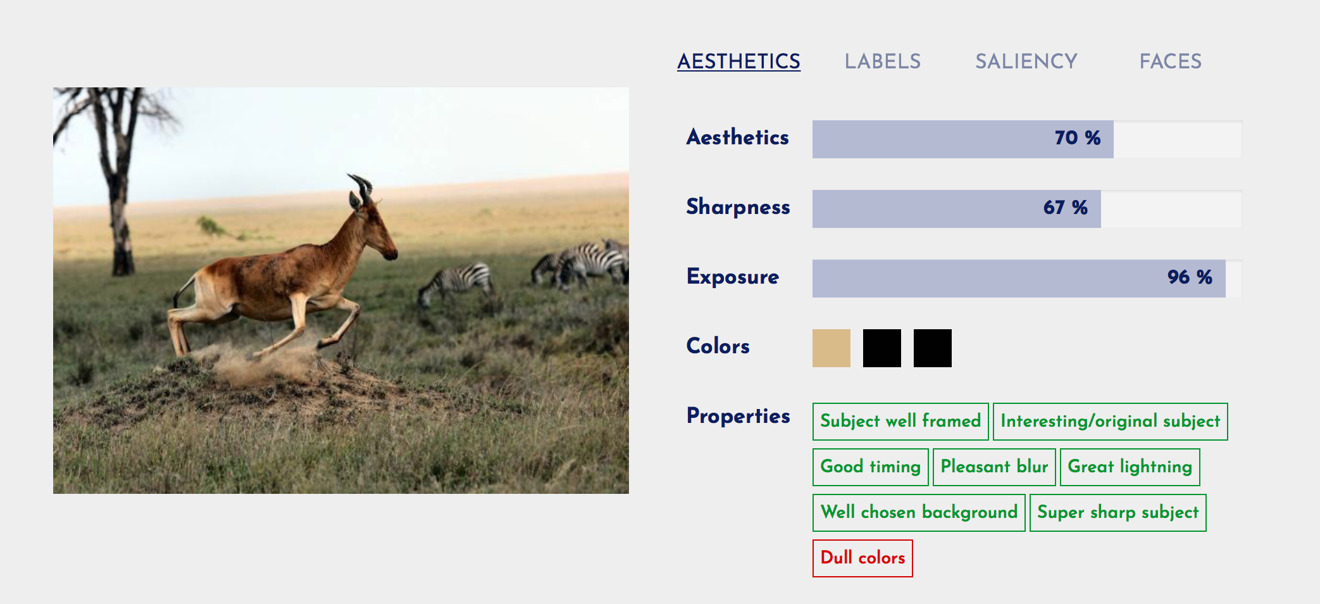 Apple has allegedly purchased early-phase startup Regaind, a company in the midst of developing a new algorithm for analyzing the content and quality of photos.
TechCrunch claimed on Friday that the acquisition of the company dates back to earlier in 2017. Details have been gleaned by sources for the acquisition report — but neither Regaind nor Apple has confirmed it.
The Regaind computer vision implementation goes beyond identification of subjects and materials, and can evaluate the technical merits of the photo, as well as the composition. As a result, it can pick the best shot in a series of photos on merits, as well as hiding duplicate photos, or ones of low quality.
The technology can also determine age, gender, and emotion, according to the company. As it is unknown when Apple acquired the company, if it in fact did so, it is unclear if the technology is incorporated into the facial examination that is performed by the Animoji in the iPhone X.
The Animoji facial expression capture is exclusive to the high-end OLED iPhone X. The feature takes advantage of the new device's 3D camera support to customize the emoji based on facial expressions detected by the camera — possibly developed as a result of the Regaind acquisition.