Apple's Bruce Sewell retires as general counsel, replaced by former Honeywell exec Katherine Adams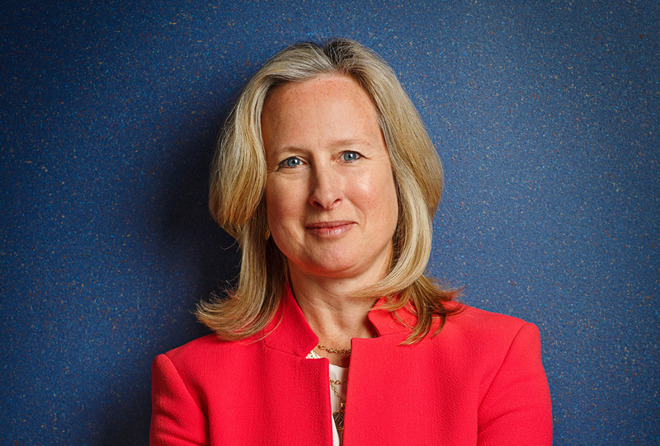 AppleInsider may earn an affiliate commission on purchases made through links on our site.
Apple on Friday revealed that the company's current general counsel, Bruce Sewell, will be retiring at the end of 2017, to be replaced by Katherine Adams, who was previously a senior VP and general counsel for Honeywell.
Adams is a "seasoned leader with outstanding judgment and that has worked on a wide variety of legal cases globally," Apple CEO Tim Cook said in a prepared statement. Her title will also make her the senior VP of Legal and Global Security.
On Sewell, Cook remarked that he "has tirelessly defended our IP, our customers' right to privacy and our values" over the course of eight years, setting "a new standard for general counsels."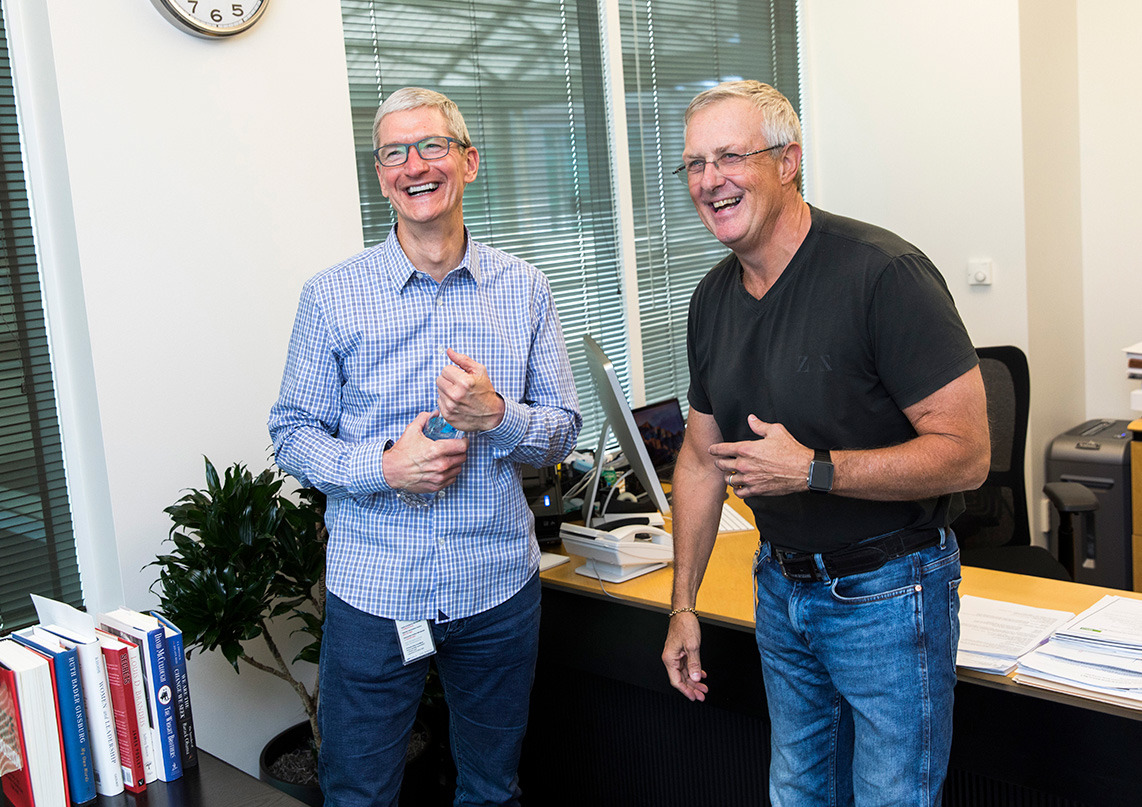 His eight-year stay means that he has served under both Cook and Apple co-founder Steve Jobs, who died just six years ago.