Microsoft pulls plug on Windows 10 Mobile, says userbase too small to support apps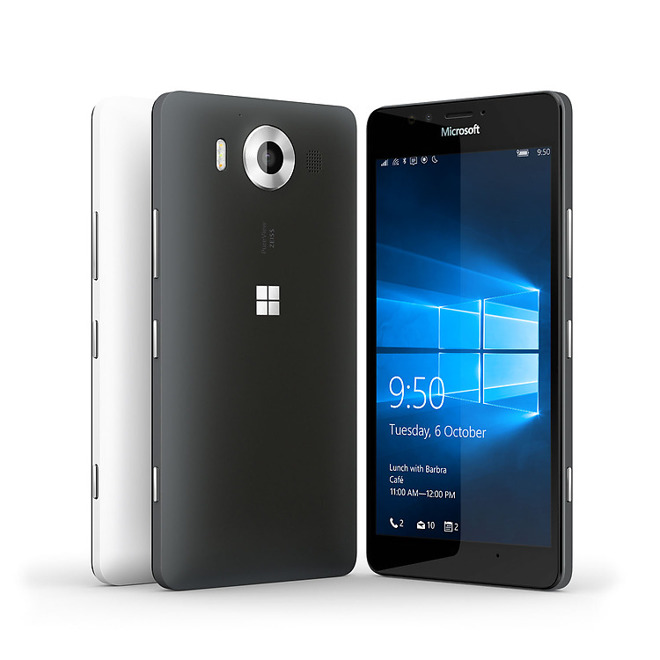 AppleInsider may earn an affiliate commission on purchases made through links on our site.
Having long stuggled for marketshare versus the Apple iPhone and Google Android devices, Microsoft is effectively giving up on Windows 10 Mobile for the time being, a company executive said over the weekend.
"Of course we'll continue to support the platform.. bug fixes, security updates, etc. But building new features/hw aren't the focus," Windows experience head Joe Belfiore commented via Twitter. He separately noted that Microsoft has tried "very hard" to incentivize app developers, even paying and writing apps for them, but found that the "volume of users is too low for most companies to invest."
Windows controls just 1.3 percent of the U.S. smartphone market, which while better than BlackBerry may too low to justify development budgets — even newer BlackBerry-branded devices now run Android.
Windows 10 Mobile was intended to let people quickly shift people between phones, tablets, and desktops, but the number of compatible Windows 10 apps has been low, making it difficult to use Windows phones beyond the most common tasks. There have also been no breakout hardware hits, despite the company doing reasonably well with its Surface tablet and laptop PCs.
Belfiore's comments could theoretically kill remaining interest in Windows 10 Mobile, shifting yet more marketshare towards the iPhone and/or Android.
Under CEO Satya Nadella, Microsoft has already been concentrating more of its own app development on iOS and Android, content to do so long as people use the company's services. Most recently it launched a preview of Edge for iOS, which should eventually let Windows users conduct seamless web browsing without turning to software by Google or Mozilla.