Apple may have bought camera sensor firm InVisage for better low-light iPhone images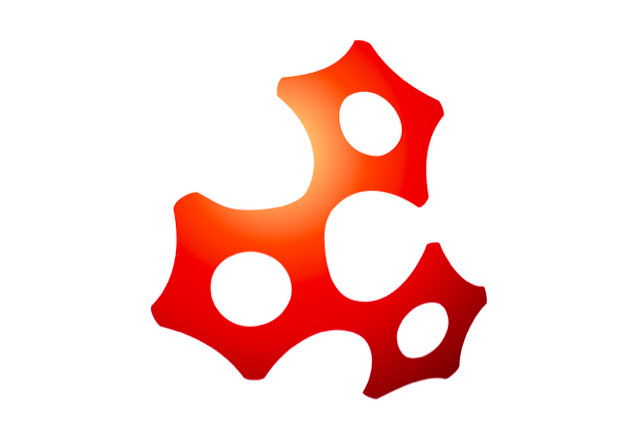 Apple has bought out camera sensor firm InVisage, a blog post and extended evidence suggest, potentially paving the way for future iPhone cameras that perform better in low-light environments.
Some form of acquisition deal was completed in July, according to Image Sensors World sources. A portion of staff are said to have joined Apple, while others were left to find new jobs.
As further evidence, the blog noted that two venture capital firms — Nokia Growth Partners and InterWest Partners — have moved InVisage to their lists of former investments. InVisage's website no longer includes employee profiles, and its news and blog sections haven't been updated since 2016.
Likewise while InVisage began registering a manufacturing subsidiary with the California state government in June, it ultimately dropped those efforts, and dissolved the subsidiary earlier this month.
Of six former InVisage workers at Apple listed on LinkedIn, however, only two joined this year, and just one in July.
Apple would presumably want InVisage for QuantumFilm, a technology that can more than triple dynamic range. Camera upgrades are often the centerpiece of any new iPhone, with light sensitivity being a special emphasis, since smartphones have a tougher time at it than dedicated cameras with more sensor space.
Any use of QuantumFilm has likely skipped the iPhone 8 and X, and will only show up in next year's iPhones at the earliest. All 2017 models feature improvements like bigger camera sensors, new color filters, slow-sync flash, and an Apple-designed image signal processor. On the twin-camera iPhone X, both cameras are optically stabilized, whereas just the wide-angle lens is stabilized on the iPhone 8 Plus.