How to use animoji on Apple's iPhone X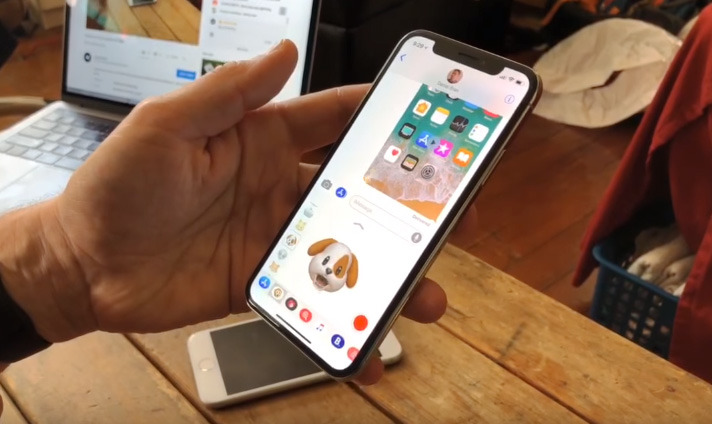 One of the unique features enabled by Apple's TrueDepth camera on the iPhone X is animoji — animated emoji — based on your real-life head and mouth movements.
The option is exclusive to iOS 11 Messages, and will launch with the iPhone X this Friday as an iMessage app.
By default you'll see tabs for different characters on the left, but you can swipe up on the app pane to show a bigger gallery. Some options include a dog, a pig, a unicorn, a robot, an alien, and the infamous poo emoji.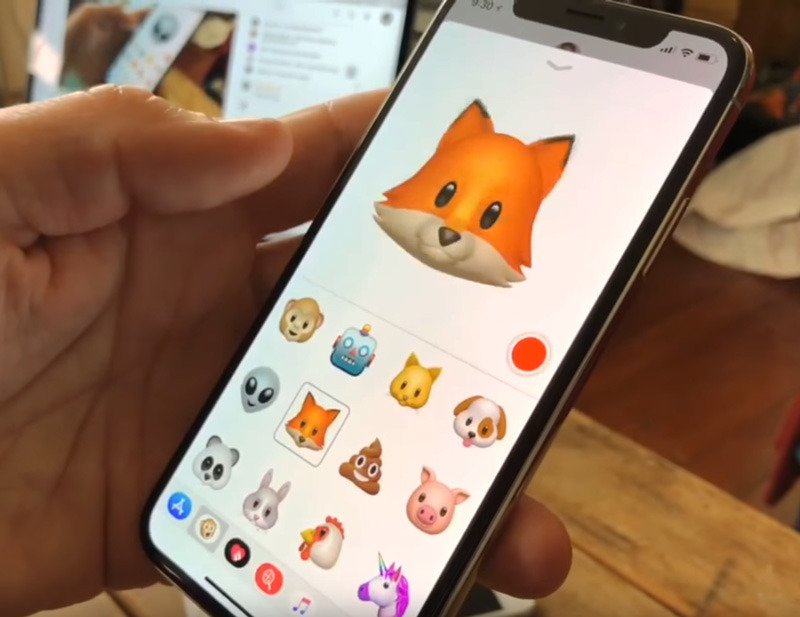 To create a static sticker, all users have to do is make a facial expression then drag the animoji into chat.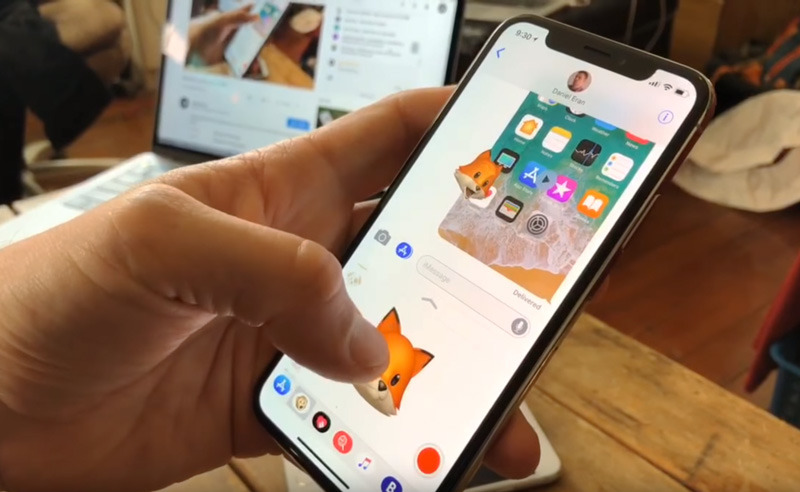 It's also possible to record a short animation. Hit the red circle button from anywhere in the app, and Messages will start capturing both movements and mic input. Note that it's probably best to limit this to quiet spaces, where your voice will come through loud and clear.
With a clip in the hopper, you're presented with two new buttons: a blue up-arrow icon to send, and trash can icon to scrap it and start over. The animation is delivered as a video, making it accessible on devices other than an iPhone X.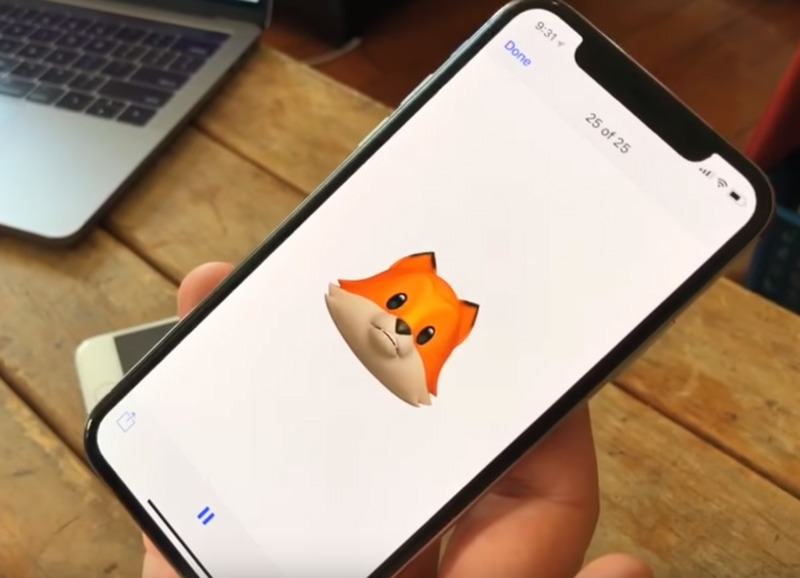 For more details on the iPhone X, check out the replay of AppleInsider's live hands-on Q&A.