Foxconn profits plummet 39% following iPhone X production woes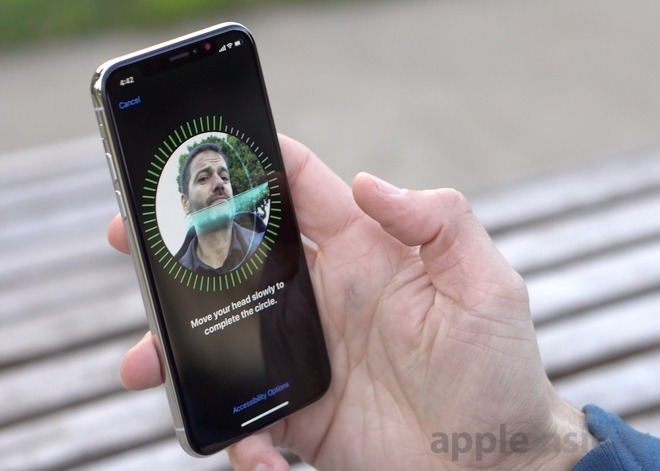 AppleInsider may earn an affiliate commission on purchases made through links on our site.
Apple manufacturing partner Foxconn this week posted a 39 percent year-over-year decrease in net profit, losses that industry watchers attribute to the difficult-to-assemble iPhone X, which remains in limited supply.
Foxconn's earnings reflect its September quarter, when production of the iPhone X was ramping up but the handset was not yet shipping. Its profits fell to 21 billion New Taiwan dollars, or about $695.5 million U.S., according to The Wall Street Journal.
The year-over-year decline was greater than analysts had expected, with estimates pegging the quarter at about NT$35.6 billion.
Revenue, however, was about flat with the year prior, at NT$1.1 trillion.
Foxconn is Apple's assembly partner for the iPhone X, which officially launched on Nov. 3. New orders are scheduled to ship in 3 to 4 weeks, reflecting demand that continues to outstrip supply.
Apparent production issues are said to be the fault of the forward facing TrueDepth camera, which powers the Face ID biometric authentication system replacing Touch ID. The camera is said to be composed of two key parts dubbed "Romeo" and "Juliet," and "Romeo" parts are more difficult to manufacture, leading to an imbalance in supply.
Apple gave the iPhone X more lead time to allow Foxconn to ramp up production — it launched six weeks after the iPhone 8 and iPhone 8 Plus. Given that iPhone X orders have been shipping sooner than advertised, there are some suggestions that Apple has addressed many of the manufacturing issues it faces, and those improvements at the supply chain level could be reflected in Foxconn's December quarter.