Sega releases 'Sonic the Hedgehog 2' free on iPhone, iPad, Apple TV to celebrate 25th anniversary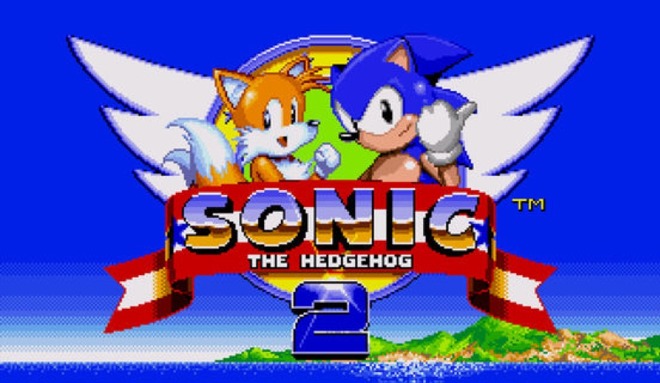 AppleInsider may earn an affiliate commission on purchases made through links on our site.
Sega has added another classic title to its Sega Forever free-to-play game collection, by making the iPhone and iPad port of 'Sonic the Hedgehog 2' available to download on iOS and tvOS, on the 25th anniversary of the original game's release on the Genesis game console.
The second game in the Sonic franchise for the Sega Genesis, "Sonic the Hedgehog 2" continued the fast-paced action of the original, adding in new features alongside its established graphical style and complex platforming levels. "Sonic 2" added in a second playable character, a fox called Tails that was capable of aiding Sonic throughout the adventure, as well as serving as the opponent for the new multiplayer mode.
In the re-release, players can run through twelve zones, including underwater caverns and casinos, complete with bosses and the challenge of collecting all of the Chaos Emeralds and turning into Super Sonic. This version adds in a secret Hidden Palace Zone that wasn't included in the original release, as well as the option of playing through the game as Knuckles, a character introduced later in the series.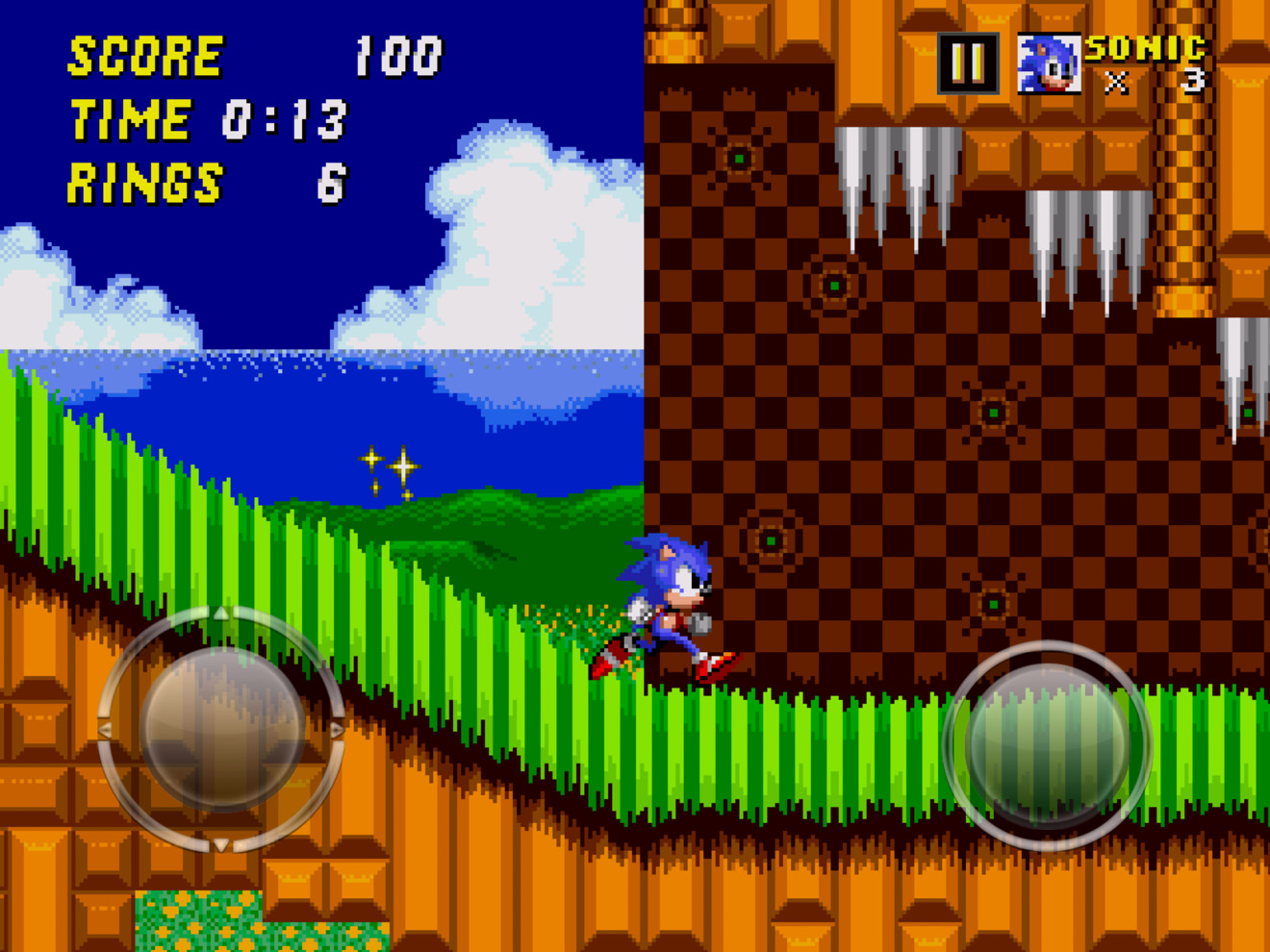 Running at 60 frames per second in widescreen and with a remastered soundtrack, the game also allows players to save their progress at any point, making it more suitable for brief gameplay sessions. A time attack mode, online multiplayer with friends or random opponents, and online leaderboards are also included.
As with other games in the Sega Forever series, "Sonic the Hedgehog 2" is free to download and play, supported by advertising, but an in-app purchase of $1.99 removes all ads. The game requires iOS 8.0 or later to run, is compatible with the iPhone, iPad, and iPod touch, and is also playable on the Apple TV.
The game originally shipped in Japan on November 21, 1992, with this year marking the 25th anniversary of its release. "Sonic 2" joins its predecessor on the Sega Forever roster, alongside the Sonic Team-developed "Ristar," "Altered Beast," "Comix Zone," and other classic titles.