Apple's Cook talks privacy, AI & App Store revenues at China's World Internet Conference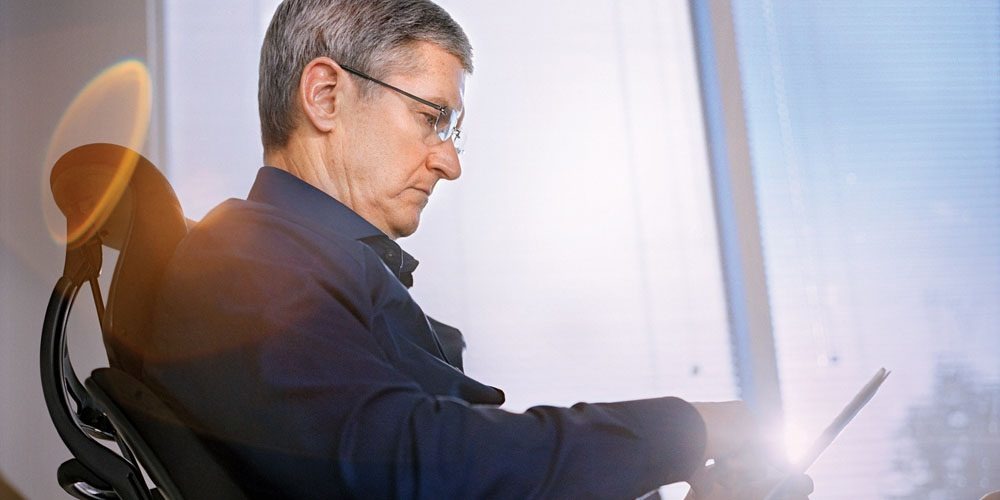 Speaking on Sunday at the World Internet Conference — organized by the Cybersecurity Administration of China — Apple CEO Tim Cook addressed a variety of topics, including sensitive ones that risked offending the pro-censorship Chinese government.
"Much has been said of the potential downsides of AI, but I don't worry about machines thinking like humans. I worry about people thinking like machines," Cook said according to Bloomberg. "We all have to work to infuse technology with humanity, with our values."
The executive argued that technology should provide openness and creativity while simultaneously including privacy, protections, and decency.
Apple has sometimes been criticized for bowing to pressure by the Communist Party, as the latter attempts to exert more control over the internet and suppress dissent. Apple has for instance taken down Microsoft's Skype and various VPN apps from the Chinese App Store, despite rhetoric about privacy and user freedom in other countries.
The company is presumably worried about losing access to the Chinese market, which is its third biggest and might cost the company billions annually if it decided to make a stand.
Cook also revealed that there are about 1.8 million Chinese developers on its platforms, who have pulled in some $16.93 billion in App Store revenues, CNBC noted. That's approximately a quarter of worldwide App Store totals. Apple's Chinese operations in general are claimed to support over 5 million jobs.